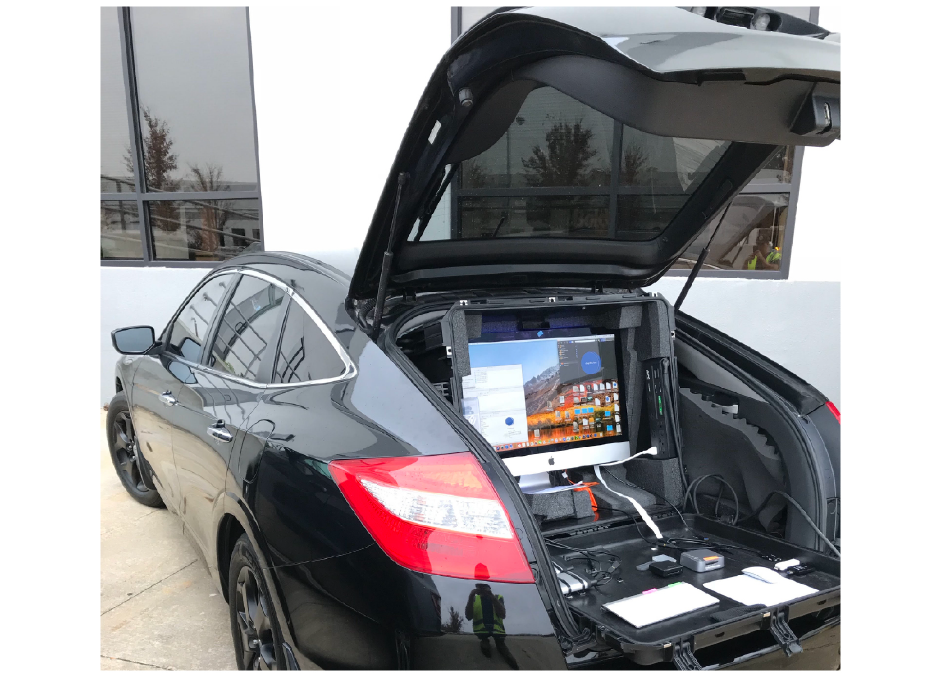 Is there a ShotPut Pro trial?
Yes! All of our products offer a full feature, trial version. They can each be found on the individual product pages. Select the "download demo" button in the middle. Here is a link for the Mac version of ShotPut Pro and the Windows version of ShotPut Pro. You must have an Imagine Products account to activate trial/demo licenses. Demo Limitations: Ten (10) offloads within 30 days. Web access required.
Is there a promo code for ShotPut Pro?
We offer education, student, union and veteran discounts. Please reach out to us using the
Contact Us form here
to receive the promo code.
Where do I download ShotPut Pro?
All licenses, perpetual or rental, will be located in your account under the View Licenses tab. The license code and download links
are also found here. *Please note* rental licenses must be activated with the license code.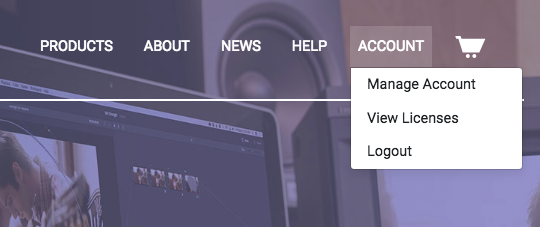 What is the newest version of ShotPut Pro?
Version info for each app is found on the product's page. Here you can see what features were added to each version. A list of versions in reverse chronological order are available for each product.

Where can I find videos for ShotPut Pro?
YouTube of course! Check out our Channel for tutorial videos, interviews plus tips, tricks and best practices. Here's a direct link to the
ShotPut Pro Mac playlist
and the
ShotPut Pro Windows playlist
. These links are also available on each product page under the VIDEOS tab (see above).
What is the fastest checksum option?
XX-hash 64 bit is the fastest checksum algorithm currently available. Most speed tests indicate it is as much as 20% faster than MD5, the next fastest option. For more information about checksums please read our Checksums and Verification blog series;
Part 1 The 5W's
,
Part 2 Define and Decide
and
Part 3 Speed vs Security
.
Can I use ShotPut Pro to verify without copying?
At its core, ShotPut Pro is a copy tool. You can not verify files or clips without making a copy. BUT have no fear, it's a feature of TrueCheck!
TrueCheck is our file analysis application for Mac.
It has five core features:
comparing
files and folders for sameness and differences, creating
reports
of volumes or attached media, doing deep
searches
of attached media based on industry specific and user defined criteria and
verifying
and/or
viewing
checksums and MHL reports.