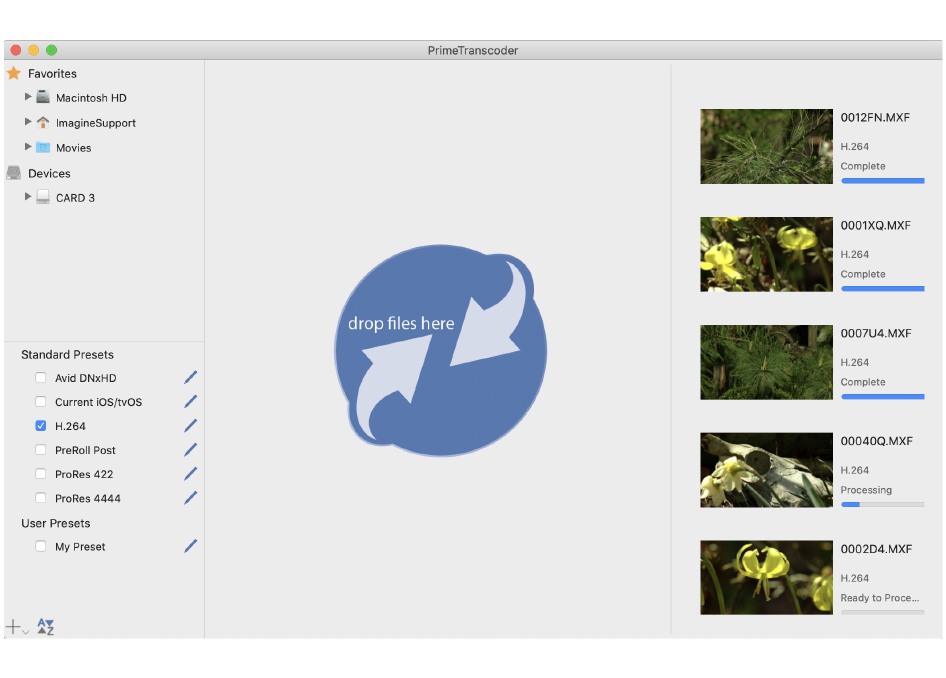 PrimeTranscoder, often referred to as the swiss army knife of transcoding apps, receives a major update!
One of the top new features for the app includes the 10.15 Catalina compatibility. Read more about the Catalina release here.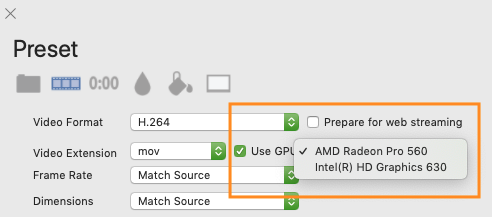 PrimeTranscoder has always included the option to utilize the GPU for faster transcoding. Now users have the option to select the GPU they wish to use. This includes external GPUs!
What else is new?
Metal decoding capabilities
Automatically applies detected LUT from camera originals
Adds support for:

Blackmagic RAW
Codex HDE
Canon CRM

SDK Updates:
Better audio and video processing
Update plan expiration alerts
Speaking of the Update Plan… PrimeTranscoder 2019.1 requires a current Update Plan.
Not sure what an update plan is? No problem:
What is an update plan?
An update plan gives you access to all the updates in a 12 month period. It comes standard with any perpetual licenses purchased after October 29, 2018.
What if I bought my license before October 29, 2018?
No problem, you can purchase an Update Plan for each license that you own.
Do I have to buy an update plan?
Nope! A perpetual license means you always have access to the version that you purchased. If you don't wish to move away from that version, we won't force you to. You will stay on that version until you have a current update plan.
How is this different than the upgrades Imagine Products used to provide?
It's very similar. The benefits of the new Update Plan mean that we can push out new features throughout the year vs every 18 – 24 months.
How do I purchase an update plan?
Update plans are purchased directly from the Licenses page in your account. Here are step by step instructions.