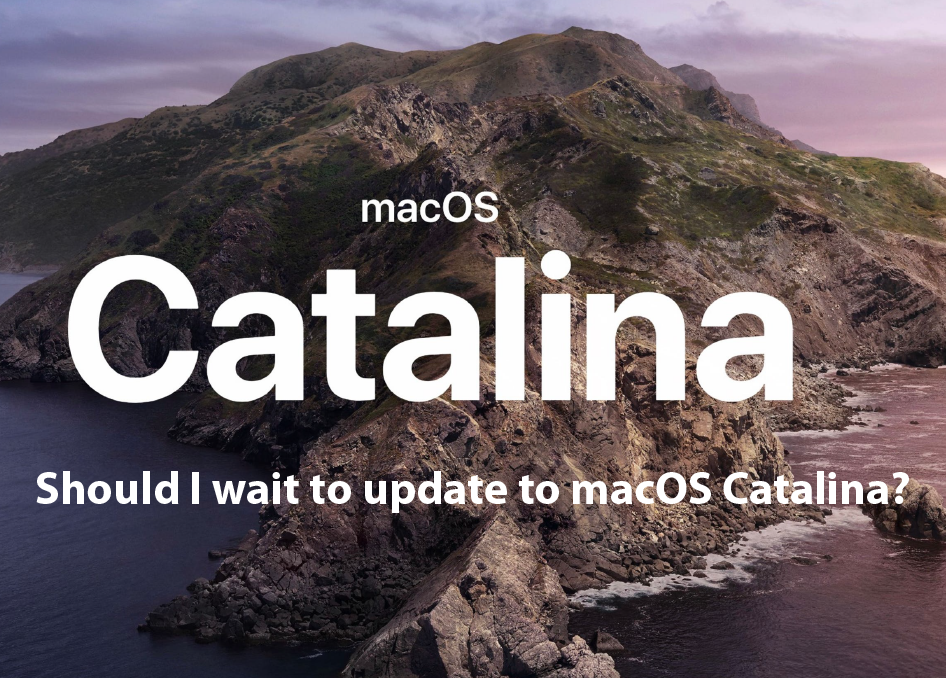 By now we've all heard the rumours (and maybe horror stories) about the macOS Catalina update. But what does that mean to you and your computer? Should you wait to update to macOS Catalina?
From all accounts the update itself is great. It completes the decade long switch from 32 to 64 bit for Apple. The hassles start when you notice what software/applications are no longer supported on macOS Catalina.
To check whether your applications are 32 or 64 bit head up to the Apple menu > about the mac > system report > applications. There is a list of applications, the fifth line down is whether it is 64-bit. If this says 'yes' your applications should be fine to run on Catalina. Before updating to Catalina, you will want to find an alternative to these apps, this might be as easy as updating the apps themselves.
The other thing to remember is that apps now have to be notarized through Apple to truly be Catalina compliant. If an app is not notarized, it may still run but you will get an error message similar to one of these: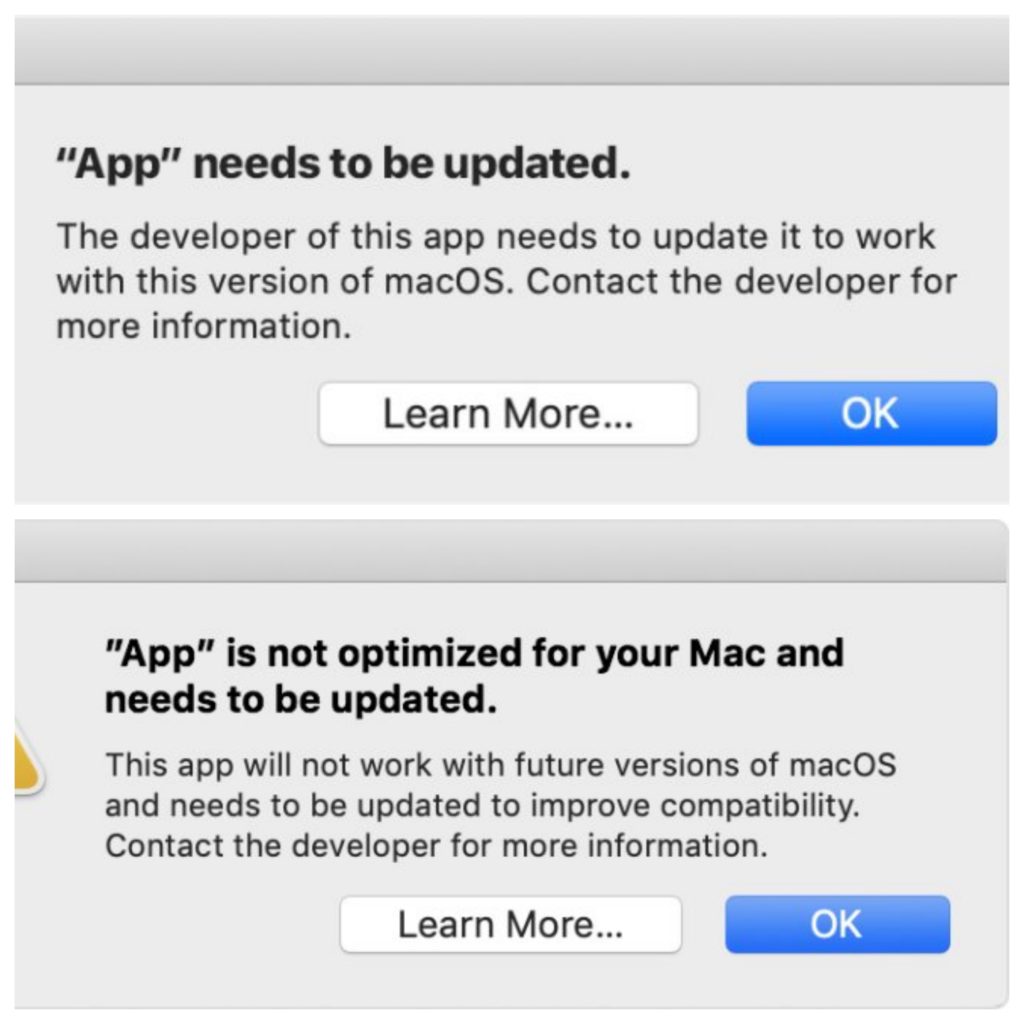 How will Imagine Product software be affected?
ShotPut Pro 2019.2 and later is notarized and ready for use on macOS Catalina.
TrueCheck 2019 and later is also notarized and ready.
PrimeTranscoder, myLTO and ProVu are both 64 bit but at this time are not notarized. This means that they will run but users will likely get one of the two error messages mentioned above. These apps will be notarized before their next release.
PreRoll Post is not notarized or 64 bit and should not be considered macOS Catalina ready. This app will be updated next year.
ALL our apps support the latest Apple AV Foundations and are unaffected by the QuickTime deprecation issues other video apps may encounter.
So, should you wait to update to macOS Catalina? The simple answer is yes, you should probably wait. Do your due diligence. Find out what other software and apps you are running that may not be macOS Catalina ready. This is not one of those OS updates you can do and hope for the best. Stay smart and safe out there! And remember; Offload Confidently, Analyze Often, Transcode Easily and Archive Securely.
Not a problem, you can purchase a current plan by following the instructions here. Not sure what an update plan is? No problem:
What is an update plan?
An update plan gives you access to all the updates in a 12 month period. It comes standard with any perpetual licenses purchased after October 29, 2018.
What if I bought my license before October 29, 2018?
No problem, you can purchase an Update Plan for each license that you own.
Do I have to buy an update plan?
Nope! A perpetual license means you always have access to the version that you purchased. If you don't wish to move away from that version, we won't force you to. You will stay on that version until you have a current update plan.
How is this different than the upgrades Imagine Products used to provide?
It's very similar. The benefits of the new Update Plan mean that we can push out new features throughout the year vs every 18 – 24 months.
How do I purchase an update plan?
Update plans are purchased directly from the Licenses page in your account. Here are step by step instructions.