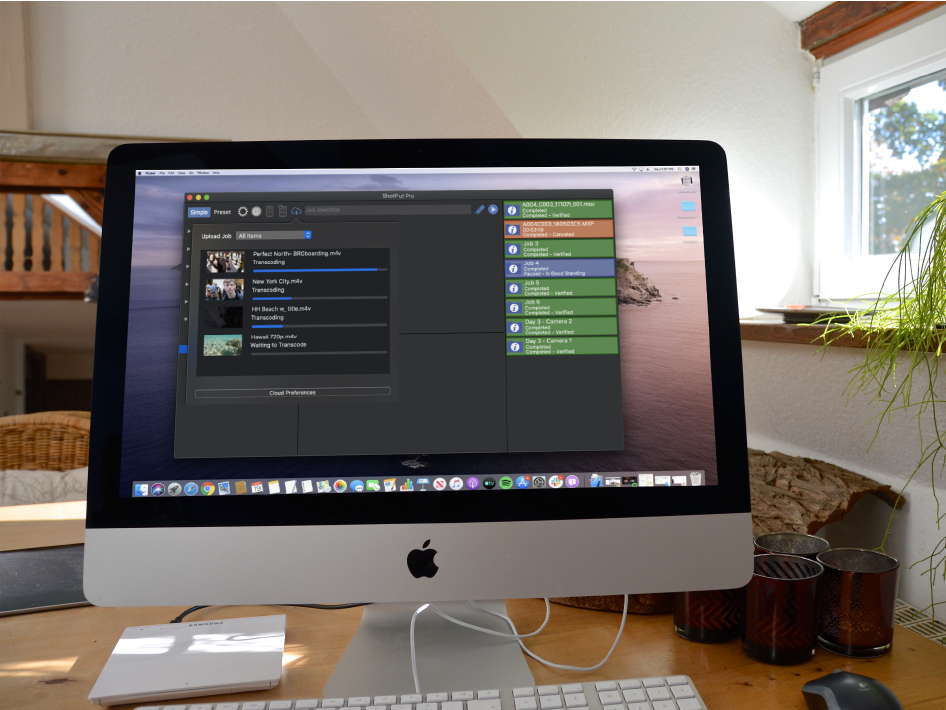 The most recent release of ShotPut Pro has integrated with the popular cloud-based collaboration platform Frame.io.
"Imagine Products' integration with Frame.io expands options for collaboration. Offering transcoding and uploading as part of the camera offload process streamlines the workflow.  It offers immediate remote access to time sensitive media. This includes those shooting RAW formats," said President of Imagine Products, Dan Montgomery. "I think this is a tremendous value-add for ShotPut Pro® users. Many are already Frame.io customers."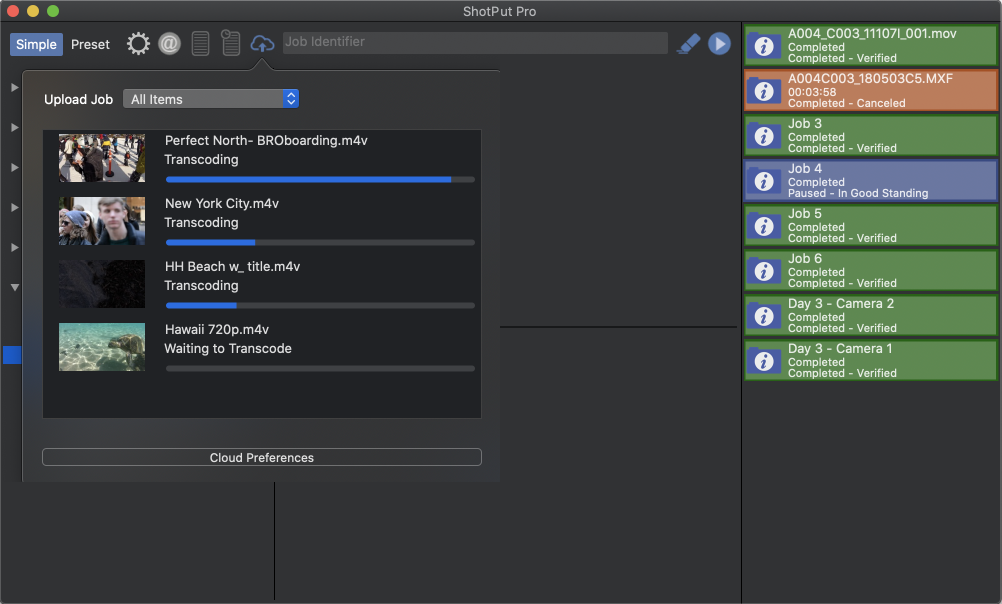 Clips are transcoded in ShotPut Pro after the offload is complete. Then they are automatically uploaded to Frame.io.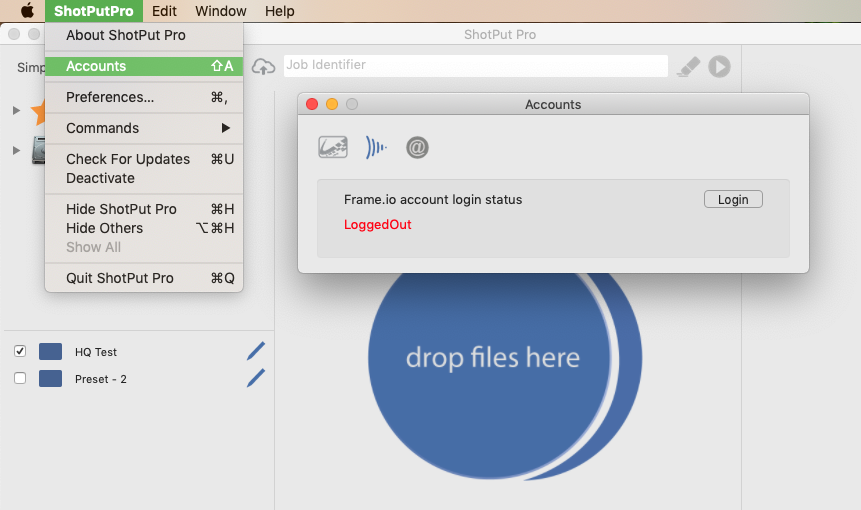 From the ShotPut Pro menu, select Accounts, then the Frame.io icon and finally the login button. From here, the Frame.io site will automatically launch and prompts to log into Frame.io will appear.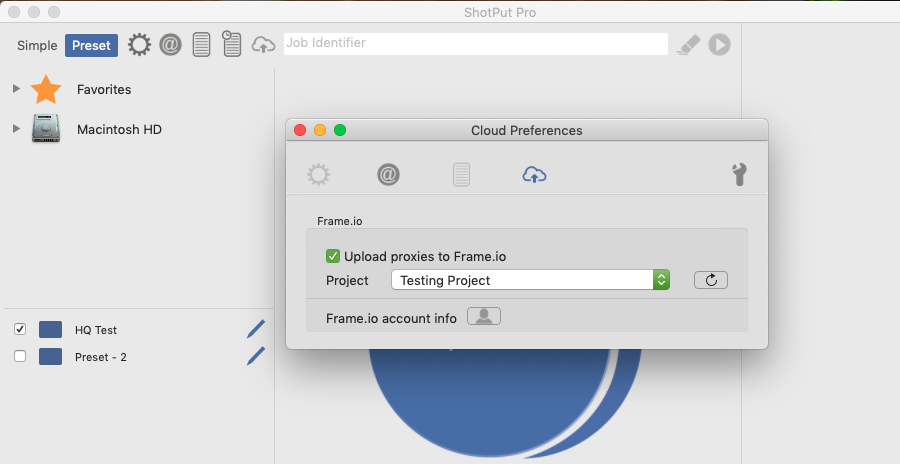 Users can then choose the project they want to upload to from ShotPut Pro.
That's it! Set it, forget it and start uploading to Frame.io with ShotPut Pro today!
How do I get ShotPut Pro with Frame.io capability?
If you are already running ShotPut Pro 2019.1 or higher you can simply check for updates in the app.
If you already own a perpetual license of ShotPut Pro and your update plan has expired, you can purchase a current plan by following the instructions here. Not sure what an update plan is? No problem:
What is an update plan?
An update plan gives you access to all the updates during it's active period.
Do I have to buy an update plan?
Nope! A perpetual license means you always have access to the version that you purchased. If you don't wish to move away from that version, we won't force you to. You will stay on that version until you have a current update plan.
How is this different than the upgrades Imagine Products used to provide?
The benefits of the new Update Plan mean you get any improvements as soon as they're published!
How do I purchase an update plan?
Update plans are purchased directly from the Licenses page in your account. Here are step by step instructions.