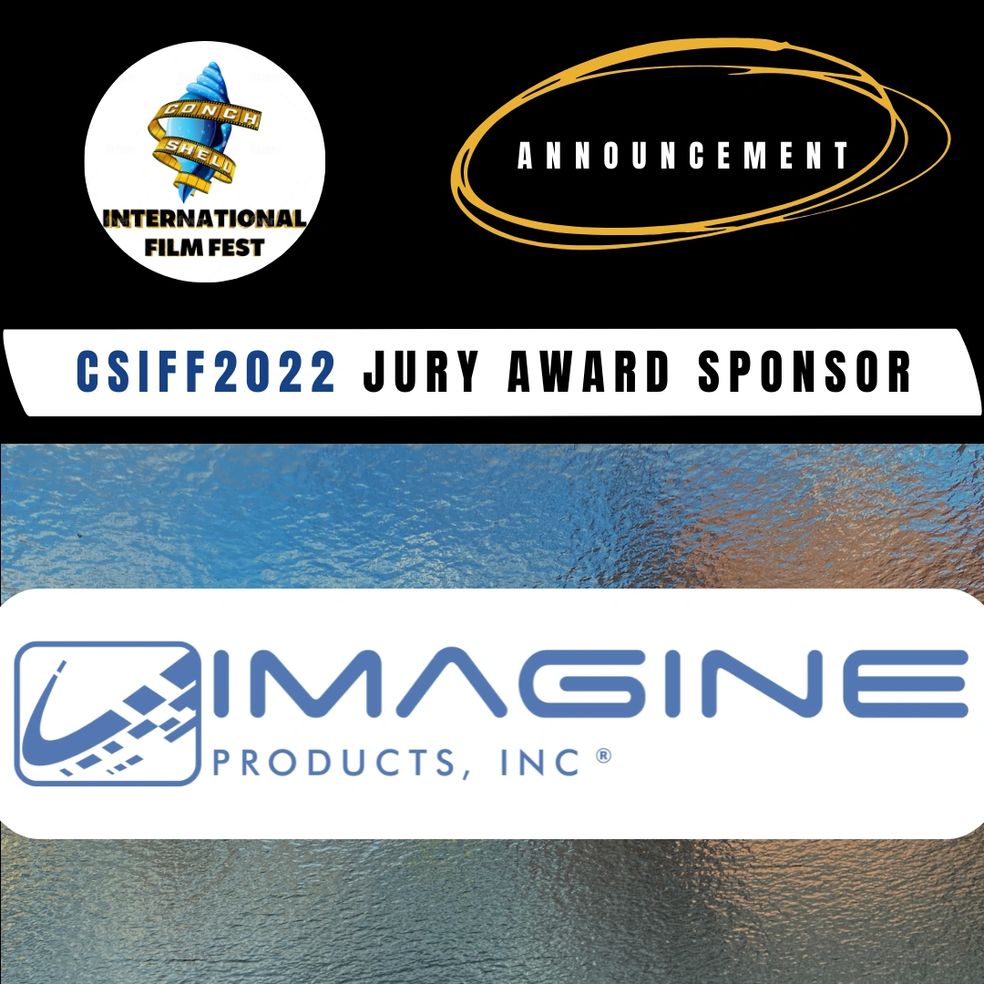 INDIANAPOLIS – June 3, 2022
Today Imagine Products is announcing its sponsorship of the Conch Shell International Film Fest (CSIFF) 2022! The festival is happening this summer from August 26th to August 28th.
CSIFF provides a platform for Caribbean filmmakers and screenwriters to showcase their talents to a large audience. The films showcased will be the works of indie and student screenwriters/directors living in the Caribbean or of Caribbean Ancestry. The festival will feature film screenings, in-depth Artist Q&A with audience participation, panel discussions, seminars, and afterparties.
Imagine Products promotes diversity and those that advocate for it. Therefore, any time we receive an opportunity to show our support through events such as the CSIFF, we seize it. Our sponsorship of the CSIFF is providing the winners with a free license to our award-winning offloading software, ShotPut Pro.
ShotPut Pro assists anyone ranging from those working at larger corporations such as Netflix to individual filmmakers. The application's goal is to guarantee that the user is able to offload their files from one location to multiple other destinations without worrying about losing their data or dealing with long wait times as their offload finishes.
The winners of the following 7 categories will receive a free license: Best Cinematography, Best Director, Best Documentary, Best Film, Best Music Video, Best Student Film, and Best Web Series/Plot.
Today, June 3rd, 2022, is the last day to submit your short film. However, even if you missed this deadline, you can still attend the event! The festival is remote, so it will be easier to access from any location around the globe. For more information, click here.
Imagine Products is proud to sponsor the Conch Shell International Film Fest and we can't wait to see all of the submissions. Good luck to everyone participating in the festival!
Edit 6/17/22: 
Imagine Products also interviewed CSIFF's founder Magaly Colimon-Christopher. Click here to read the blog post. Click here to watch the YouTube video of the interview.