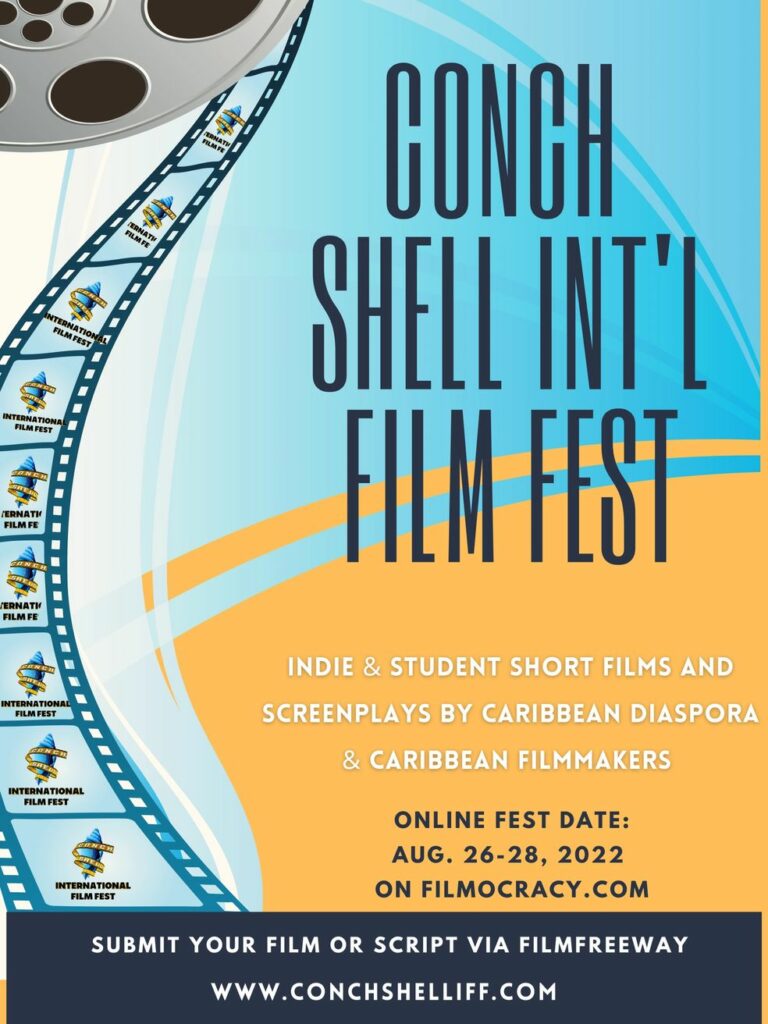 Conch Shell International Film Fest (CSIFF) 2022 is happening this August from the 26th until the 28th.  
This festival celebrates the Caribbean filmmakers and screenwriters by featuring their short films in this international film festival.
We here at Imagine Products® are support platforms that promote diversity, and because of this we are sponsoring the Conch Shell International Film Festival this year.
We are providing a free license to our award winning software, ShotPut Pro. The license will be included in the winner's gift bag. The winners of each category will receive a license to ShotPut Pro. The 7 categories include Best Film, Best Cinematography, Best Student Film, Best Documentary, Best Music Video, Best Web Series/Pilot, and Best Director. 
Make sure if you want to submit your own short film in the festival, register before June 3rd, 2022!
Good luck to all the filmmakers! We can't wait to see who all wins access to our ShotPut Pro software.
To watch our interview with CSIFF's founder, Magaly Colimon-Christopher, click here to read the blog post and click here to watch the YouTube video!