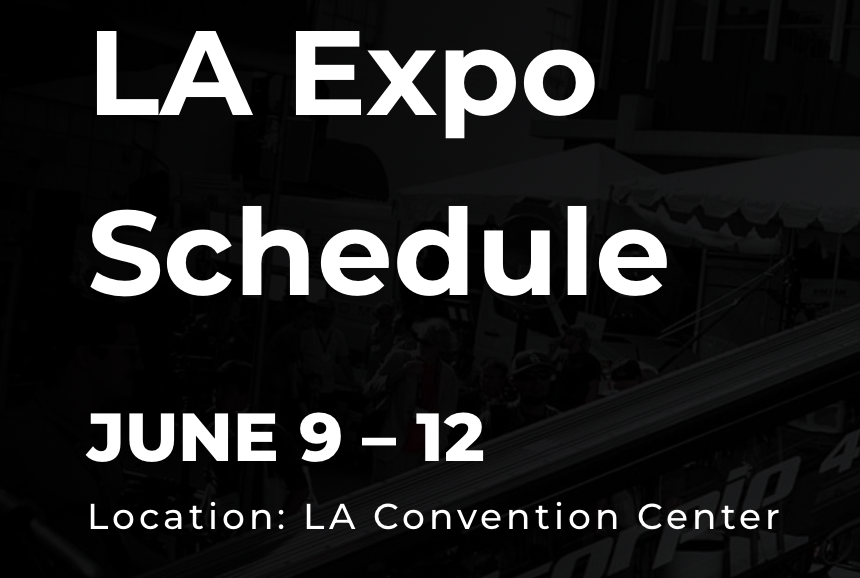 CineGear is holding the LA Expo this June in 2022! The events will span over 4 days: June 9th-12th.
Here's what the schedule looks like:
Thursday, June 9th: Film Competition Noon – 5:20 p.m.; Exhibits 2:00 p.m. – 7:00 p.m.
Friday, June 10th: Seminars, Screenings, Exhibits 11:00 a.m. – 7:00 p.m.; VIP Awards Party 7:00 p.m. – 9:00 p.m.
Saturday, June 11th: Seminars, Screenings, and Exhibits 10:00 a.m. – 5:00 p.m.
Sunday, June 12th: Lighting Master Class 1:45 p.m. – 4:45 p.m.
Come to the LA Convention Center in Los Angeles, California and deep dive into the inner workings of the film industry and network with others navigating the same industry as you!
We here at  Imagine Products® have mentioned CineGear and the LA Expo in earlier years, as you can see here: CineGear LA 2020
Later this year:
CineGear is also holding the ATL EXPO 2022 later this year in October. This event will take place at the Georgia Film Academy at Trilith Studio in Atlanta, Georgia. The official dates as of now are October 7th and 8th.