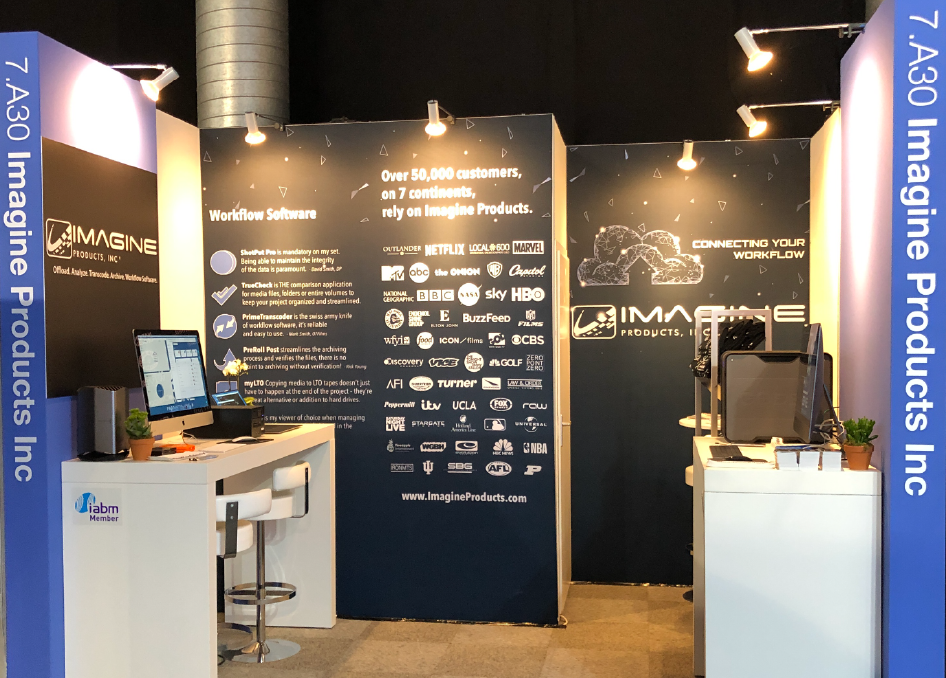 Adventures Abound in Amsterdam
The International Broadcast Convention is the largest European trade show in the Media and Entertainment Industry. It always showcases some truly exciting new tech. We are always honored and humbled when people stop by to talk to our workflow experts. This year we found time to do a little sightseeing as well! Here's a small taste of our adventures around Amsterdam and the show.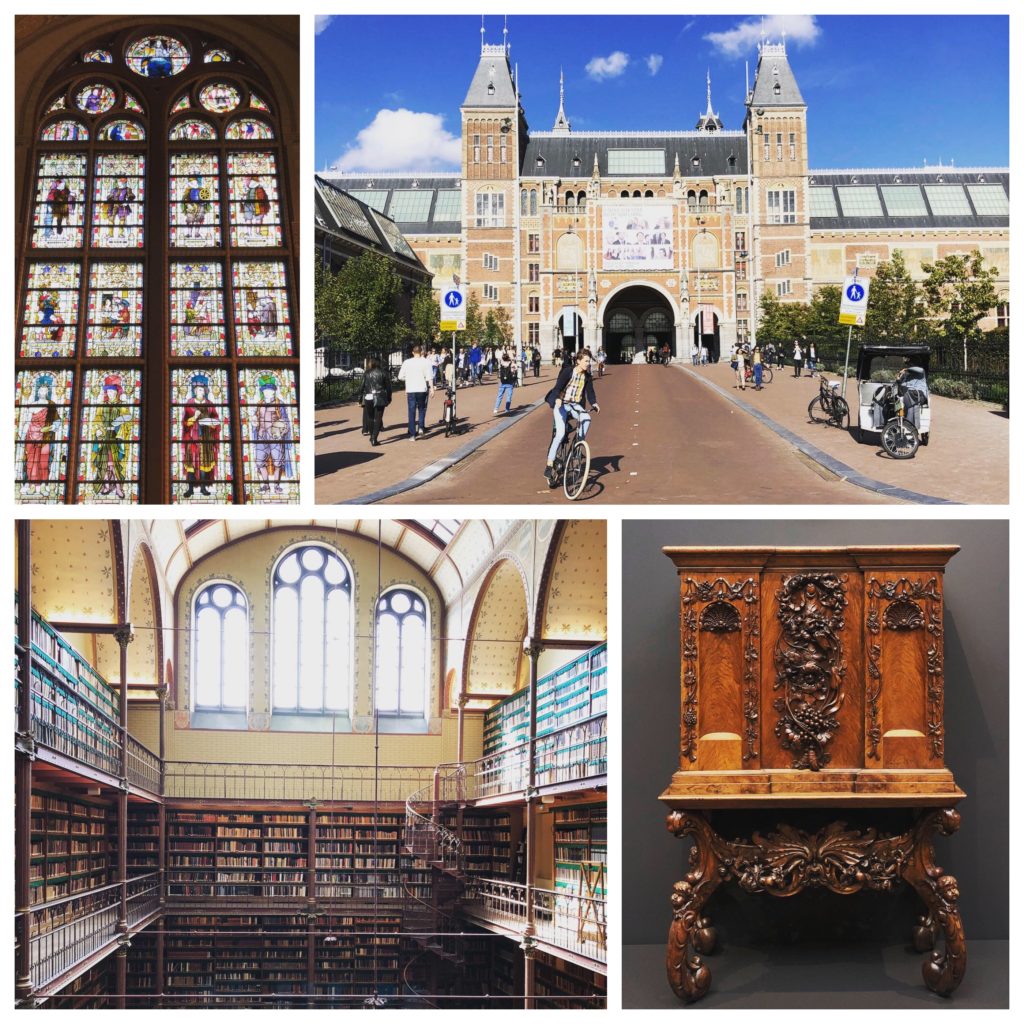 Upper left: one of three gorgeous stained glass windows in the Great Hall. Top right: the Rijksmuseum from the outside. Bottom right: an intricately carved baby linen cabinet. Bottom left: the Rijks library is the largest public art research library in the Netherlands.Before you even walk into the Rijksmuseum the beauty of the building strikes you. The architecture in Amsterdam is something to behold all on it's own. Inside there are truly wonderful art pieces that are so unique to the culture and area, as an American it's hard to not feel envious of Europe's long and old history.
What did Imagine Products show at IBC 2019?
Cloud is coming…. stay tuned for more on that!!
The industry standard for offloading video, audio and photo files. Make multiple, checksum verified copies from one source. The simple user interface and robust copy speeds make it indispensable for today's file-based workflows.
This dynamic multi-tool is perfect for analyzing, comparing and managing files. It keeps individuals and teams coordinated. Organize and preserve the integrity of the most valuable part of your business, your media assets. TrueCheck file analysis app can be used to compare files and folders to one another. Generate reports of an entire hard drive – no matter the size or content.
Transcoding in faster, smarter, more efficient and reliable ways while removing the manual work from the process is crucial in this format changing world. Technology has moved from analog to 4K and everything in between. Video professionals must have a tool they can rely on to connect with their media. Whether preparing files for editing, streaming or review – transcoding correctly is pivotal.
Copying media to LTO tapes doesn't just have to happen at the end of the project. With ever increasing speeds, higher capacities and easy to use LTFS software – LTO tapes are a great alternative or addition to hard drives. Archiving media to LTO tapes with LTFS software provides scalable, highly reliable and secure deliverables, as well as long-term storage. Create LTFS compliant archives to hard disk or LTO tapes simultaneously.
When the project is complete and it's time to wrap, archiving becomes the next critical step in the workflow process. Using an open source like Linear Tape File System (LTFS) gives you the peace of mind that your long-term storage needs are not only met but exceeded. Archiving to LTO tapes with LTFS software tools provide scalable, long-term storage that is highly reliable and protects your completed projects. Search and retrieve files easily in this user friendly interface.
Amsterdam is always an exciting time; great food, great friends and even better, new ones! Enjoy these last few pictures from our trip and as always… #offloadconfidently #analyzeoften #transcodeeasily #archivesecurely