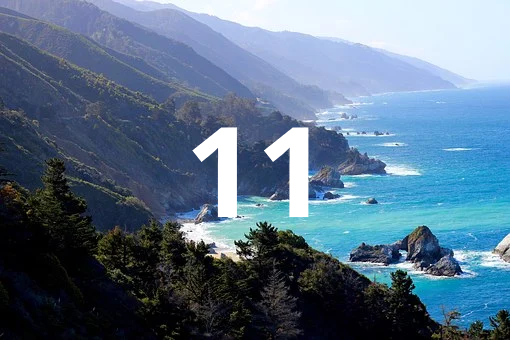 MacOS 11 (aka Big Sur) is expected to release this fall. It's a BIG change. So much so Apple reached out to software publishers like us to encourage testing and updates of Macintosh applications earlier this year to help ensure a smooth transition.
Because macOS-11 affects video processes and file handling it's something you need to be aware of before making the leap. Some legacy applications and camera formats may struggle with it so proceed with caution. You'll very likely need to upgrade your software.
The Good News: Imagine Products' popular applications ShotPut Pro®, TrueCheck® and myLTO® have all been updated. They've been thoroughly tested and released so you're ready to go!
To access these updates you'll need an active Update Plan.  Update Plans are simply access to upgrades over an extended period of time. When you purchase a permanent license it comes with a 12 month Update Plan. You can extend it at any time.
In general, all our applications show your Update Plan status in the About screen. You may also check your licenses at any time by going to the ACCOUNT/ VIEW LICENSES page. There you may purchase or extend an Update Plan by clicking on the UPDATE button beside the license.
To update the software, you may download from the View Licenses page (the cloud button to the right of the license number). Or simply click 'Check for Updates' within the software.