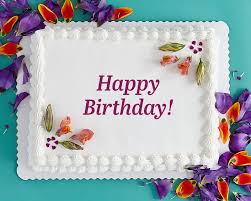 This month marks Imagine's 30th anniversary! It's amazing that a small company nestled in the media & entertainment industry has survived and thrived.
Of course we've seen a lot of change over the years. Our humble beginnings started with a DOS video logger! We're talking back in the day when most computers didn't have a mouse attached…
Like the economy there's been ebbs and flow, ups and downs. We've survived recessions and terrorist's attacks, DotCom busts and pandemics.
We've met and made a lot of friends too and always tried to provide quality products at reasonable prices and conduct ourselves in an ethical manner.
So here's to another 30 years–let's see where the road less traveled takes us!