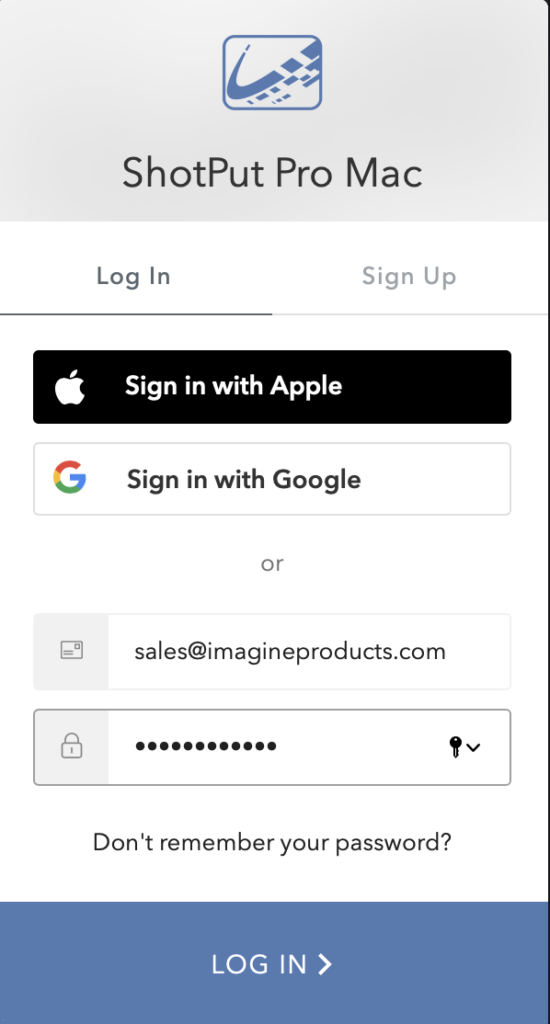 All of our current software has been given a brush up recently.
From incorporation of latest camera formats to BigSur and M1 chipset changes, we've been working hard to provide state-of-the-art applications.
You will also notice that the 2021 versions now offer more activation methods.
Now you can use Apple or Google accounts, your Imagine account information, or individual application license numbers to activate applications.
If you own more than one Imagine Products software you'll also notice the cloud based activation system only requires logging in once since this same authentication system logs into your entire Imagine account.