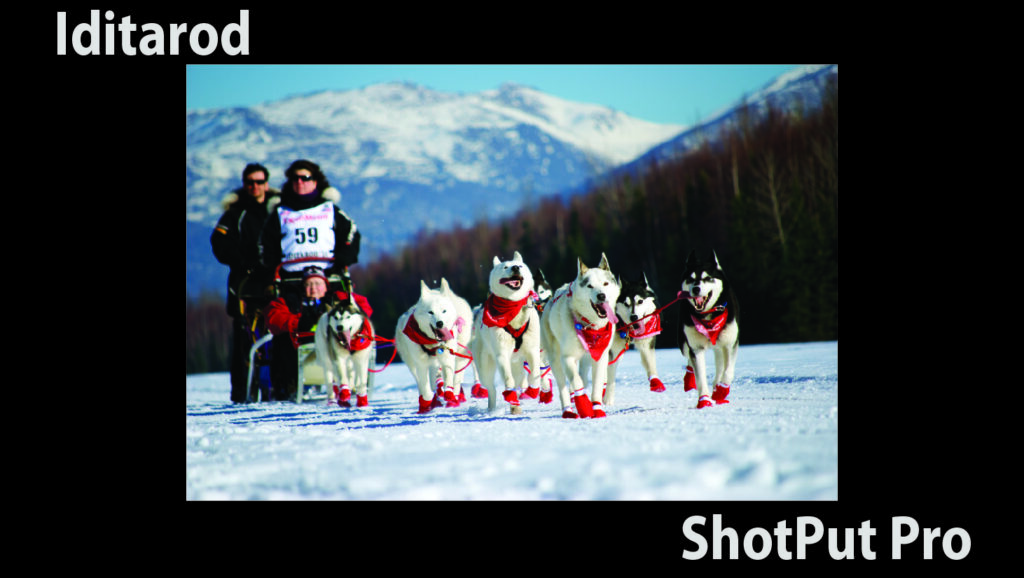 For over a dozen years, ShotPut Pro has been the videographers 'go-to' choice of media management tools for the trustworthy offloading in rugged conditions.
Sub-zero weather and snow aside, like any live event there isn't much time to turn around camera media for the next day.
That's why the race video teams copy and organize digital clips using ShotPut Pro.
It gives the data wranglers confidence that offloads coming in from the trail are done correctly the first time.
Imagine Products is proud to once again be one of the tools of choice for the race. Year after year we've earned the moniker "Iditarod Tested, Iditarod Tough".
MUSH!