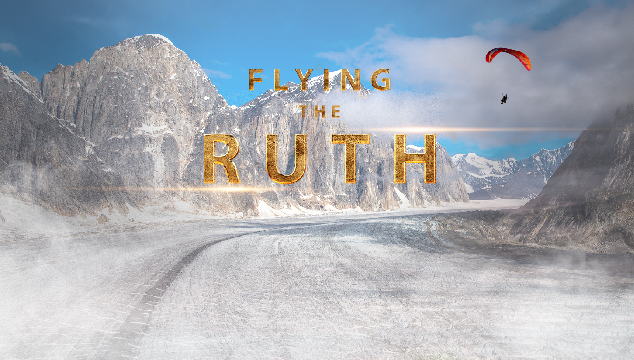 ShotPut Pro® is often used in the most extreme locations. It's a trusted tool for professional videographers to preserve irreplaceable footage.
That's why we're proud to announce our sponsorship of Copeland Studios for their next adventure. Departing April 2, 2021, the National Geographic team along with NASA scientists will explore Alaska's Ruth Glacier.
For up-close and rare footage they'll be using Power Paragliders as a way to access remote and dangerous areas.
Check out this trailer for the upcoming TV adventure series (and watch for ShotPut Pro in the 'behind the scenes' action).