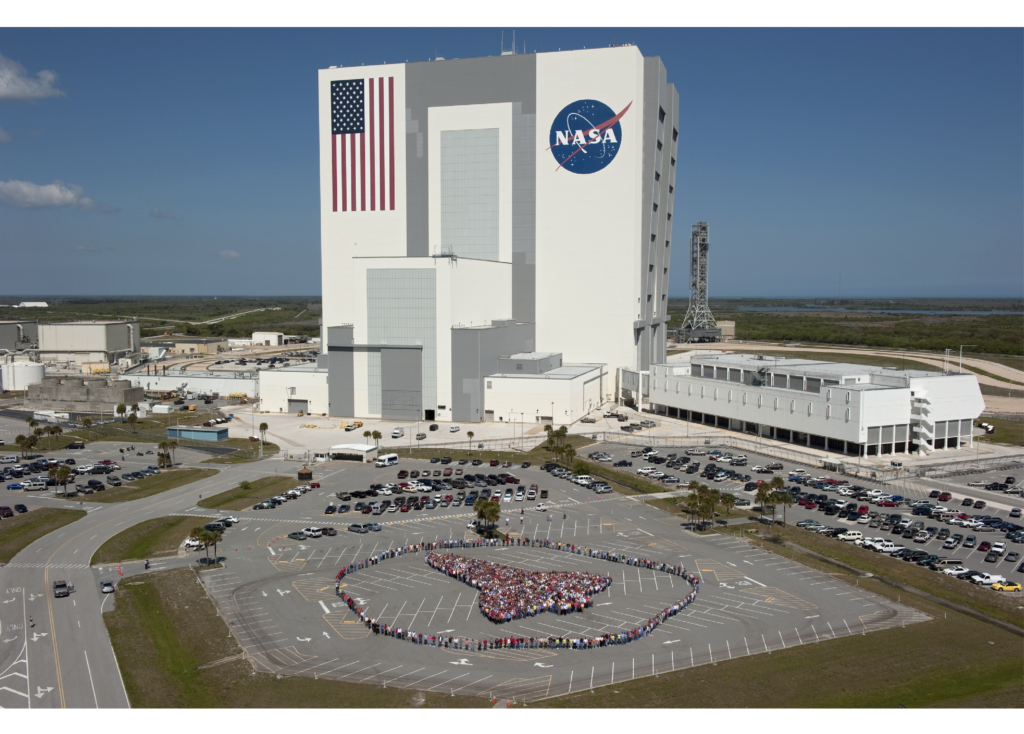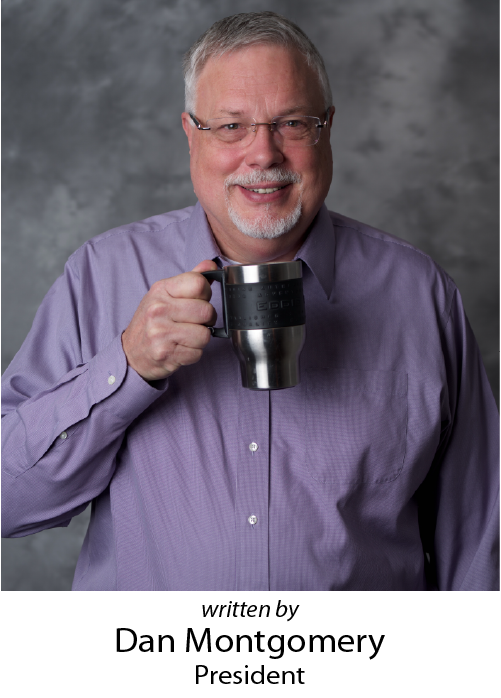 The 50th anniversary of the moon landing has been in the news recently. It has given me cause to remember some of our company's contributions to the space program and interactions with NASA.
NASA Langley was one of our very first customers! Imagine Products, Inc. was founded in 1991. At our first NAB in Las Vegas the NASA folks found us. Turns out the video logger we'd created, The Executive Producer® for DOS, was just the ticket for cataloging their library of BetaCam videotapes.
The technology was crude. Can you imagine a video logger that doesn't display video? Or timecode? Or control deck shuttle functions? For that matter, can you imagine using a DOS textual interface with an IBM XT computer without a mouse as your cataloging tool?
Over the next few years, we developed a great relationship with the head librarian. Many of the improvements we made were based on her needs and suggestions.
The Executive Producer and The Executive Librarian
But The Executive Producer® worked. And the logger had advanced features for the time like customizable data fields; pick lists of frequently used words. It also printed reports and even labels for video boxes and tape splines.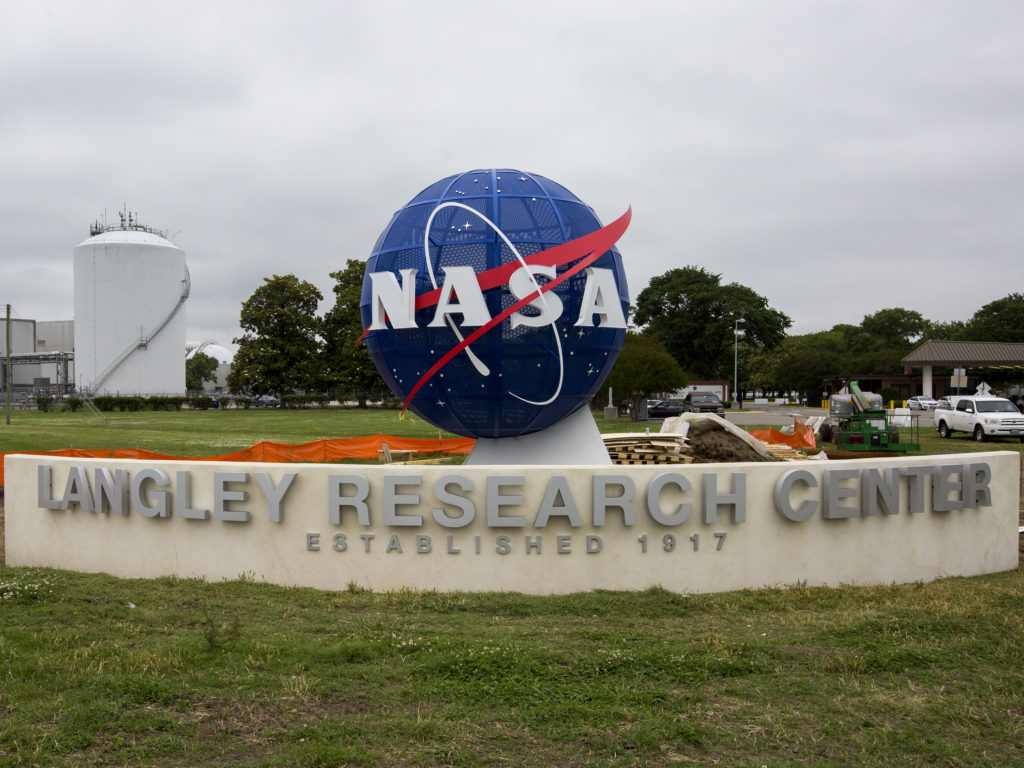 At one point I did get the opportunity to visit Langley and see first hand their work and archives of flight tests, etc. By 1993 we had developed a Windows library system, The Executive Librarian®, that worked alongside the logger. When NASA purchased it I installed the system and trained their users at Langley.
Then in 1996, Imagine began developing a more expansive library system named Image Mine®. At this point, the NASA librarian we had worked with was employed at the Golf Channel. We invited her up to Indianapolis for a few days to consult on its specifications and functionalities. In fact, when that product launched we pitched it to The Golf Channel®. We still work closely with that organization and have visited them in Orlando many times.
Image Mine
Image Mine was a popular product. In the late 1990s NASA was readying a mars rover. Imagine was invited to Lewis Research Center in Cleveland, OH to discuss their imagery cataloging needs. NASA was also interested in our recently patented Auto-Capture Technology®. ACT was kind of an early form of AI. Its ability to watch a video stream and detect when something significant had changed. My 11-year old son accompanied me on the trip. He was graciously escorted by a tour guide throughout the center. He got to try his hand at controlling an actual mars rover and chat with astronauts on the space station! What a terrific experience for a young person.
NASA continued to use our video indexing products. Then in 2005 they invited me to visit the Kennedy Space Center to discuss future projects. Per their instructions, I drove past the Vehicle Assembly Building and ended up in the parking lot of the Press building. Opening the door to my rental car I was faced with the count down clock and the launch pad in the distance. The feeling was indescribable. As I toured the facility they explained this was the closest visitors could get to the pad. I was introduced to various staff including the fellow that had announced most of the countdowns over the years! It was an amazing place.
I'm truly honored by our affiliation with NASA. I am humbled that we could help in some small ways with their image organizational needs.