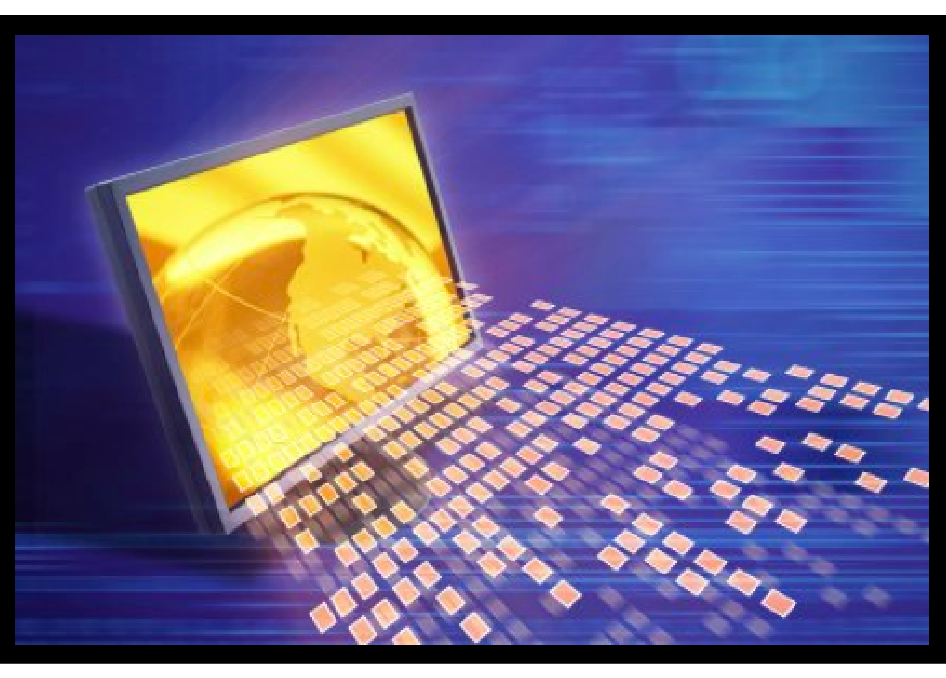 MHL or Media Hash List is a verification tool. It ensures that files have been moved or transferred in their entirety and without modification. MHL relies on the common checksum algorithms xxHash, MD5, C4 and SHA-1. It is a list or inventory of the contents in a folder. 
According to mediahashlist.org, "MHL is an XML format that lists all the files in a folder and its subfolders as well as the corresponding checksums." Additional information about the creation of the MHL file accompanies the list. 
Errors while transferring data, especially media files, are common and can be quite costly. Many insurance companies backing motion picture companies require checksum verification as part of the workflow process. An MHL takes this a step further by creating a map of the original folder structure. This is a great tool for auditing changes down stream. Creating the MHL at the point of origin makes it ideal for archiving and long-term storage.
The Future of MHL
A new standard of MHL is currently in development, the ASC-MHL. Imagine Products is working closely with the American Society of Cinematographers on this new standard, as well as multiple companies in the M&E Industry. The hope is to make ASC-MHL the standard for creating data integrity chains of custody.
We are experts in workflow and we believe we have valuable input on the implementation process. The goal is that the M&E industry begin using directory checksums for ease of use. This will also increase verification power and optimization for cloud based operations. Directory checksum generation is done on a folder basis just like file checksums. A single checksum can then be given to an entire directory structure.
The inclusion of directory checksums in the new specification will increase the verification functionality. This is ideal for software implementers and optimizes transmission bandwidth for cloud operations. It enables a better user experience. And allows end users to deal with "root checksums" instead of entire checksum trees. We believe MHL with Merkle Tree technology will become core to both 'air gap' data handling and cloud storage strategies. It offers the ability to audit data from origin throughout its use cycle. The ASC-MHL directory validation uses some of the same underlying technologies that make block-chaining possible.  
Multi-Part Blog Series
In this ever evolving digital world, checksums and verification are becoming increasingly important. This blog is part of a checksum and verification series. Links to parts 1 through 3 are below.
Offering insight and information on technology changes and best practices is our duty as thought leaders in the Media and Entertainment Industry. Have an area of verification you'd like us to focus on? Leave a comment below!