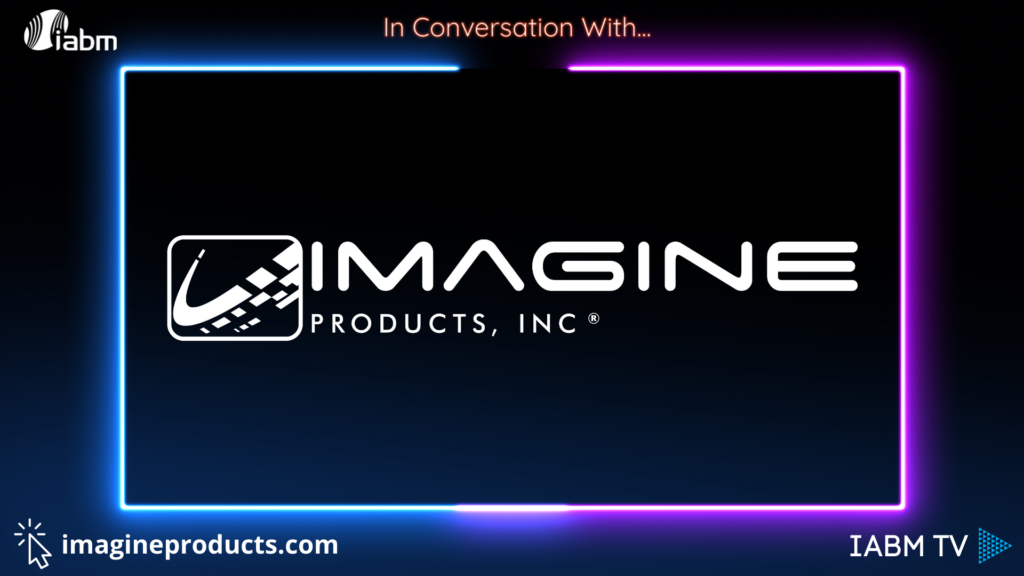 At NAB, IABM, a non-profit trade organization, interviewed our Lead Software Engineer, Mark Hudgins. During this interview, Mark was given the chance to discuss Imagine Products®, our mission, and our goals as a workflow solutions company.
The two applications Mark highlighted in the interview were ShotPut Pro and myLTO. ShotPut Pro focuses on safely and securely transferring media from the camera to multiple destinations without risking data loss. At the opposite end of the process is myLTO, which is used to archive data for long-term storage.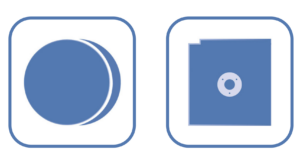 When asked who uses our products, Mark replied that the spectrum of our users is broad. Our customer base ranges from small business and freelancers, to those working at large multinational corporations. Mark goes on to further highlight Imagine Products' solid working relationship as a product partner with Netflix.
Common Issues with Workflow Apps
The interviewer then brought up a common issue regarding ingestion in workflow apps, the use of various hash types. Mark mentions that this was an issue for many companies because the output file may not give them the hash type they require. Therefore, we here at Imagine Products, as well as other companies such as Pomfort, worked in collaboration with the ASC (American Society of Cinematographers) to refine the process of aggregating the data and keeping an integrity chain of where and how the data has moved.
This development allows the user to track the data and make sure it has remained the same from point A to point B. Through this, it is much easier to pinpoint where the problem occurred if something does go wrong. The user is then able to go back to that point and correct the issue. Apps such as ShotPut Pro and Pomfort's SilverStack are using this new standard.
Click here to watch Mark's full interview at NAB and make sure to check out more articles and videos detailing the ASC's new MHL guidelines. Thanks to IABM for the interview. And, thanks to Mark for representing Imagine Products so well.