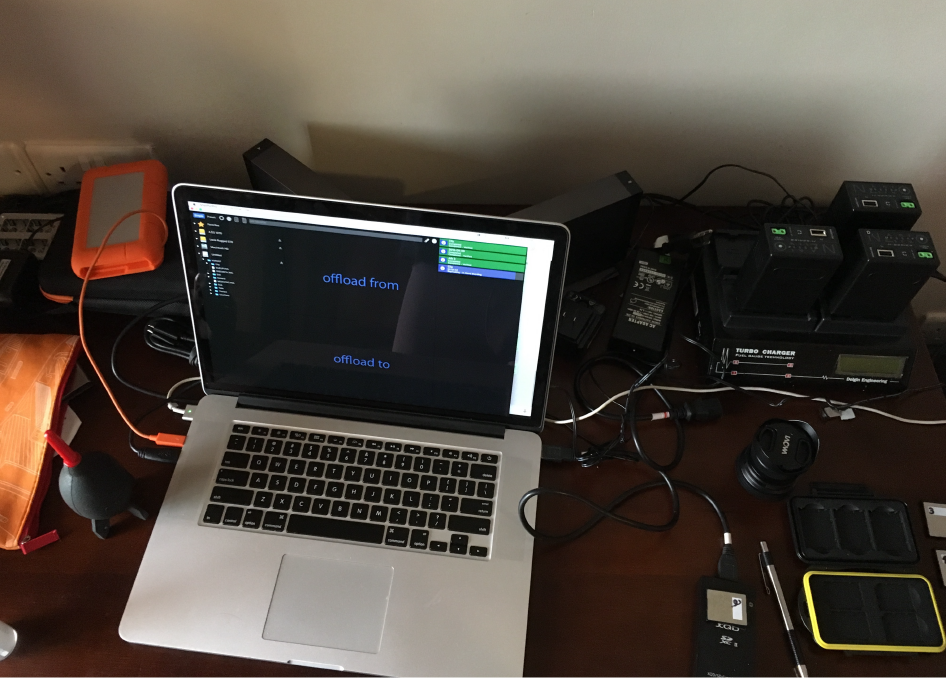 Allow me to start this writing with two gentle disclaimers:
I'm unable to disclose my name and location to protect myself and other shareholders.
I wasn't paid to write this but I did recieve a rental version of ShotPut Pro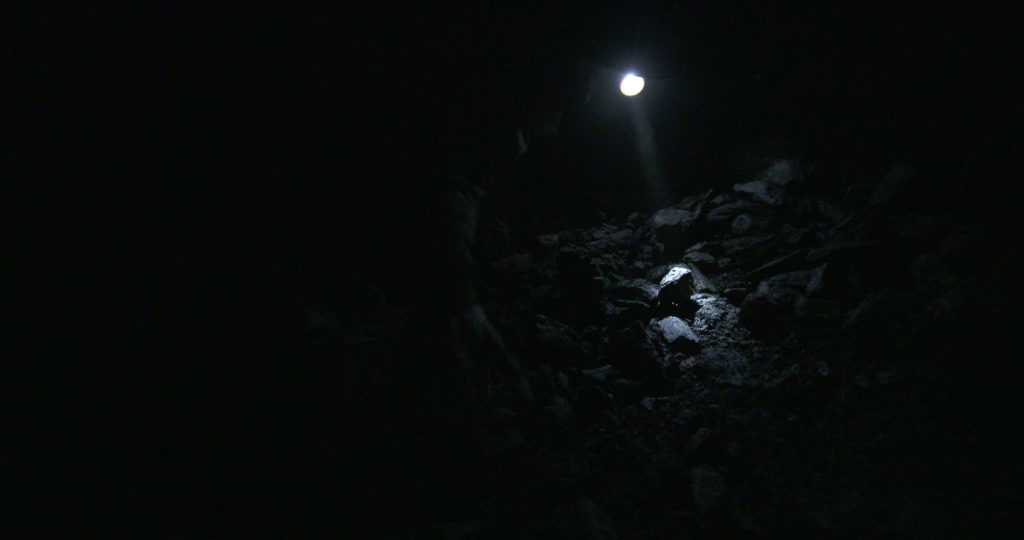 I'm a documentary cinematographer and producer. You can call me Derek. As I write this, I'm on Central Mountain Time in the USA. But it still feels like East African Time. I just got back from a one month trip to two countries in the heart of Africa. I was doing deep fieldwork (literally) on the topic of rare earth mining. We started planning this trip two years ago. My cinematographer and I were initially shooting in Burundi. Due to a series of miscommunications, setbacks with filming locations and health problems, I traveled by myself to Uganda.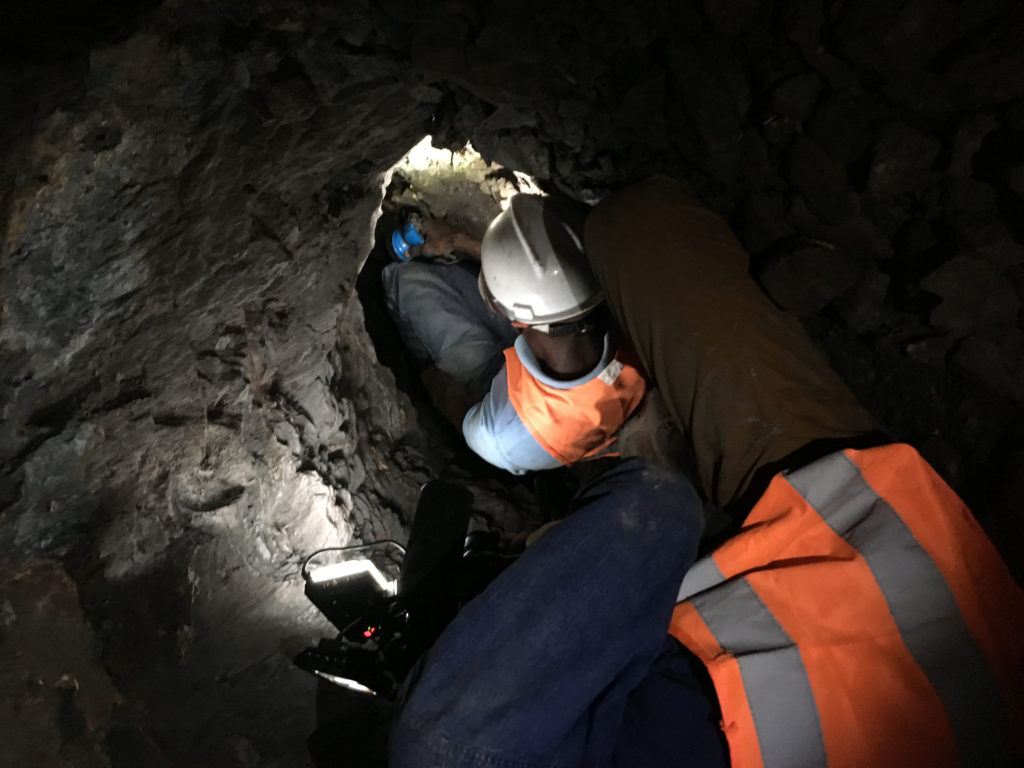 My main shooting location was a sprawling 'artisanal' mine. Here laborers use hand tools to extract minerals that actually end up in the device that you're reading this on. Just getting to this mine requires a 1.5 hour ride in a 4×4 vehicle. The trek careens through deeply agricultural hillsides and over swamps to reach an unassuming armed checkpoint with smiling guards.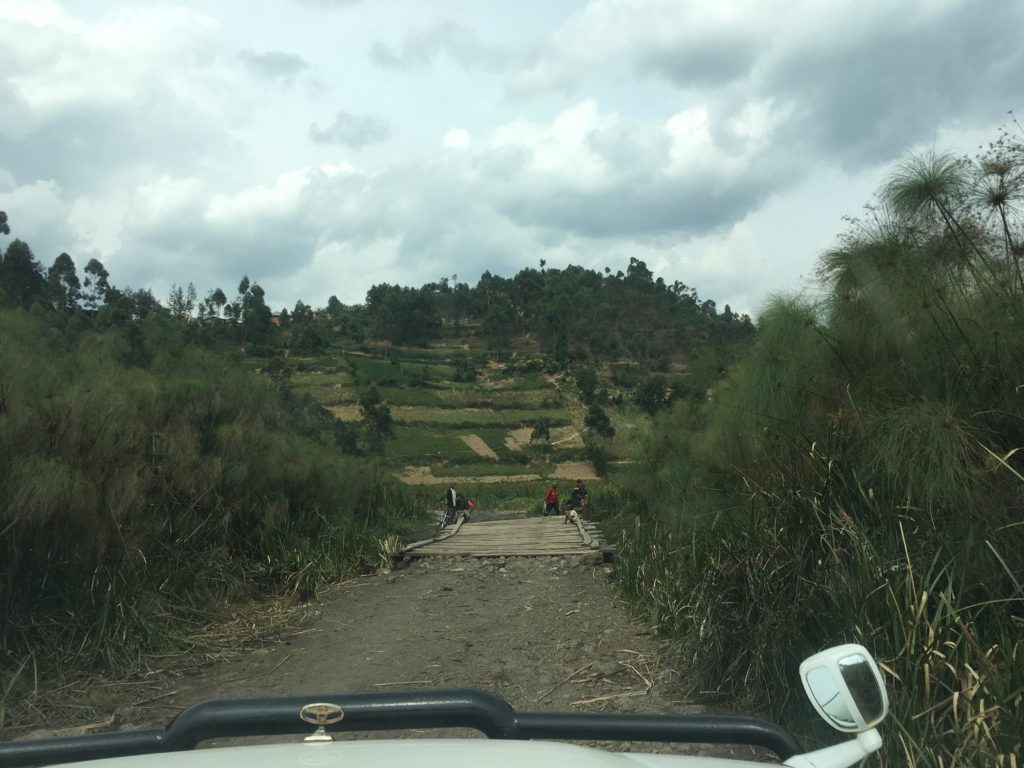 This type of shoot is high stress and low budget. The preparation was intense. Each piece of camera and sound gear was carefully considered and chosen according to ergonomics and weight. This line of thinking also extended to our hard drives and computers.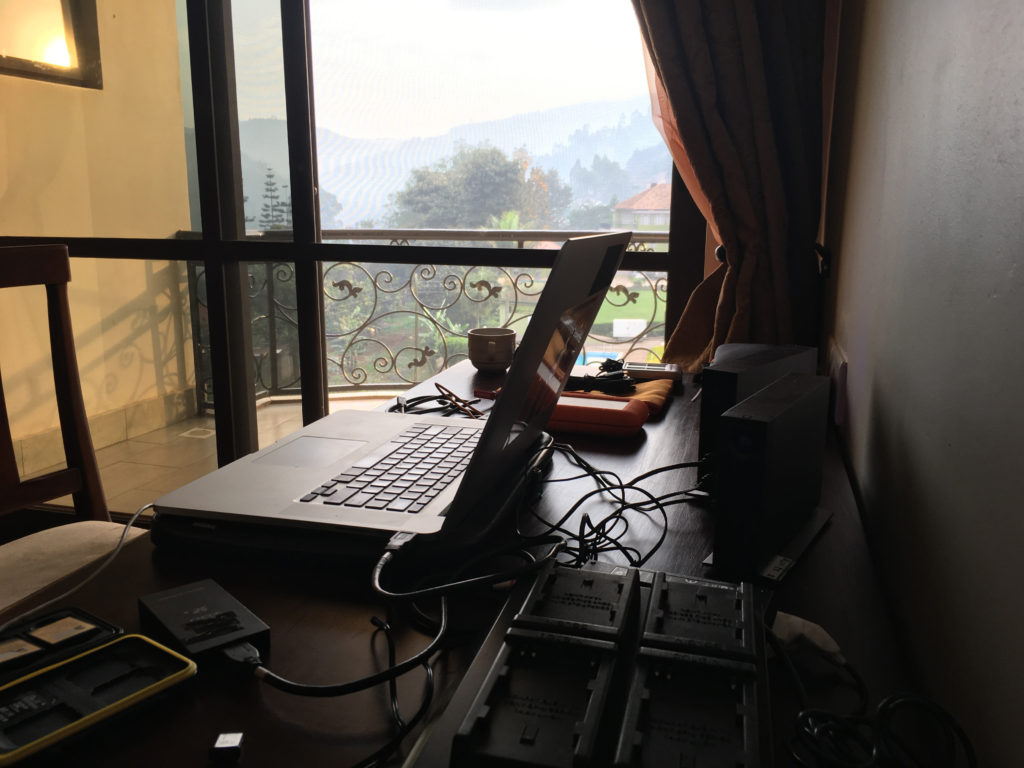 After each day of shooting at the mine – sometimes 30-40 meters underground – I was exhausted. I returned to my hotel room to clean my equipment and transfer four QXD cards (128gb each) to a Lacie Rugged portable and two Lacie d2 Professional drives. As my cinematographer friend was unable to make it to Uganda, I found myself with an underpowered 2013 MacBook Pro instead of his slim 2019 MacBook Pro with USB-C ports.
This is where ShotPut Pro saved me so much time.
Before using this software, I would just copy all the cards to one drive using Finder. Then copy again to my backup drives. This required praying that the original transfers were byte-for-byte. With ShotPut Pro, I was able to verify simultaneous transfers to two drives with zero doubt. Then I would copy the dailies to a 3rd backup while I ate dinner. Later I would send the clip reports to my co-producers overseas. I'm unsure who engineered the PDF reports feature, but they should be awarded a Nobel Peace Prize.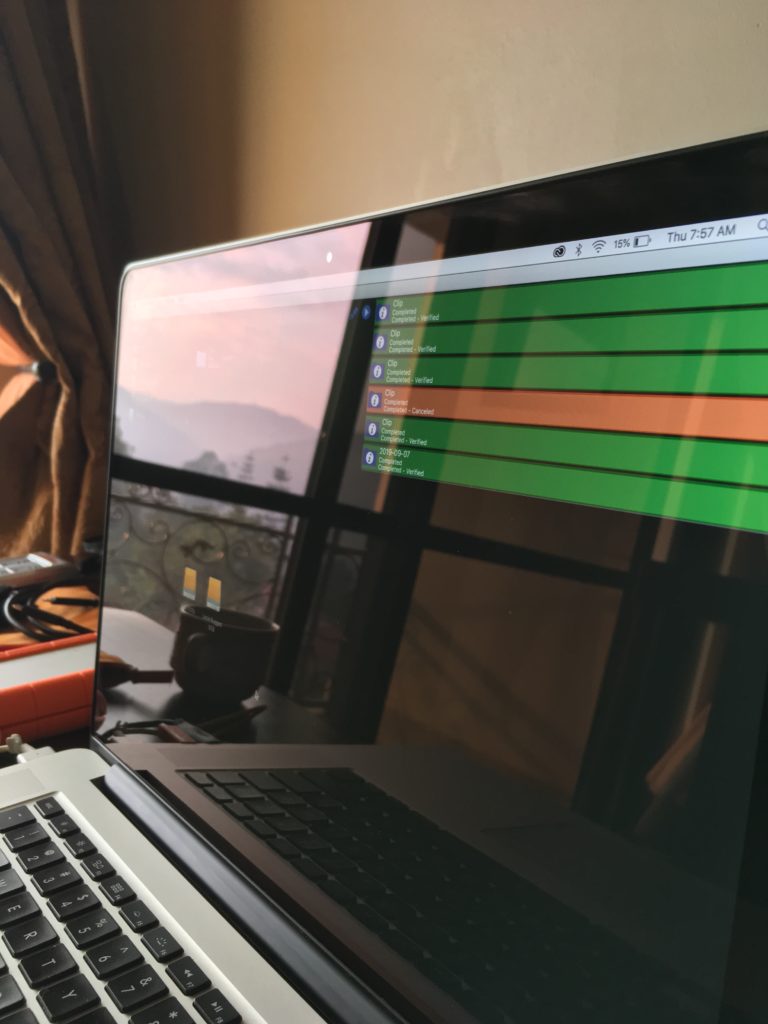 I heard about ShotPut Pro from a fellow director of photography who works in commercial video. This project is an independent documentary that I'm shooting and directing, which I started researching for in 2016. It's a co-production with some other producers, an NGO and a University. I often travel to shoot environmental documentaries and I always end up being the DIT/media manager at the end of the day.
As I am awaiting a tracking number for the third backup drive being shipped from Kampala, I'm realizing that I'll never shoot without ShotPut Pro again. It's a nominal investment that saves you time and reduces stress.
Additional Gear Used
Sony FS7 Mk2 camera shooting at 4K DCI, Sennheiser Microphones, Core Batteries, SmallHD monitors, Sony A7III b-camera, Sachtler tripods, Zihyun Crane Gimbal, Fujinon and Laowa.