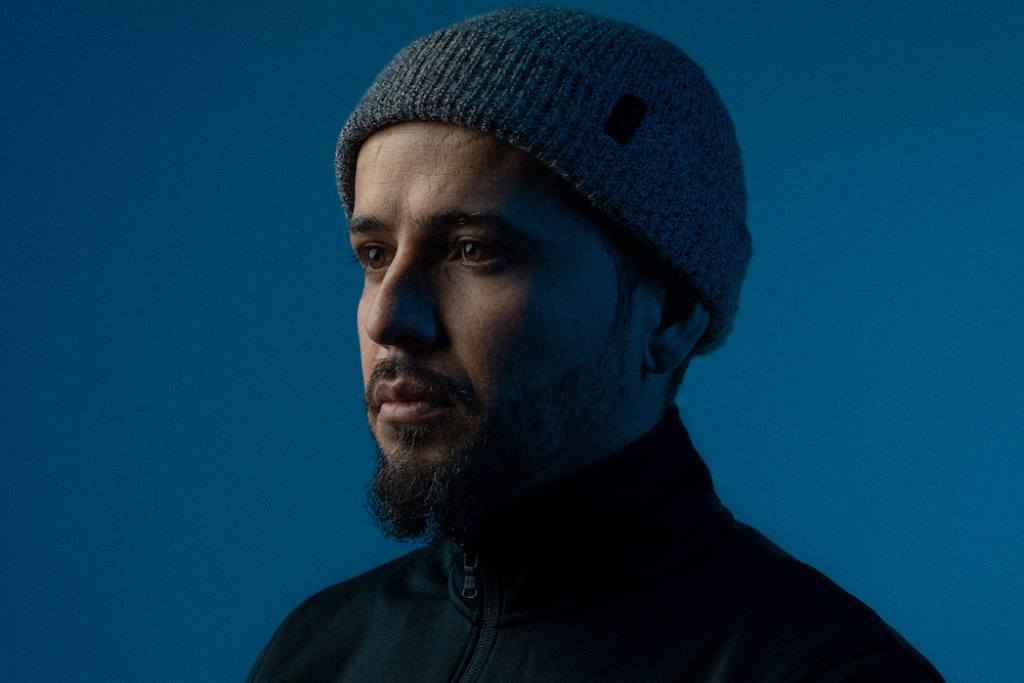 This week we had the pleasure of sitting down and talking with Marcos Rocha, an incredibly talented Director of Photography (DoP) based out of the San Francisco Bay Area. In a shake-up from our usual interview format we met on a video call and talked about all kinds of topics, from his past projects and current gear set up, to the rising use of virtual backgrounds and what that means for the industry.
You can check out the full video below and be sure to head over to Marcos' YouTube channel to learn more about video production and editing!
Interested in hearing from more DITs? Read some of our other interviews on our blog or watch this panel of industry experts cover a wide variety of subjects.