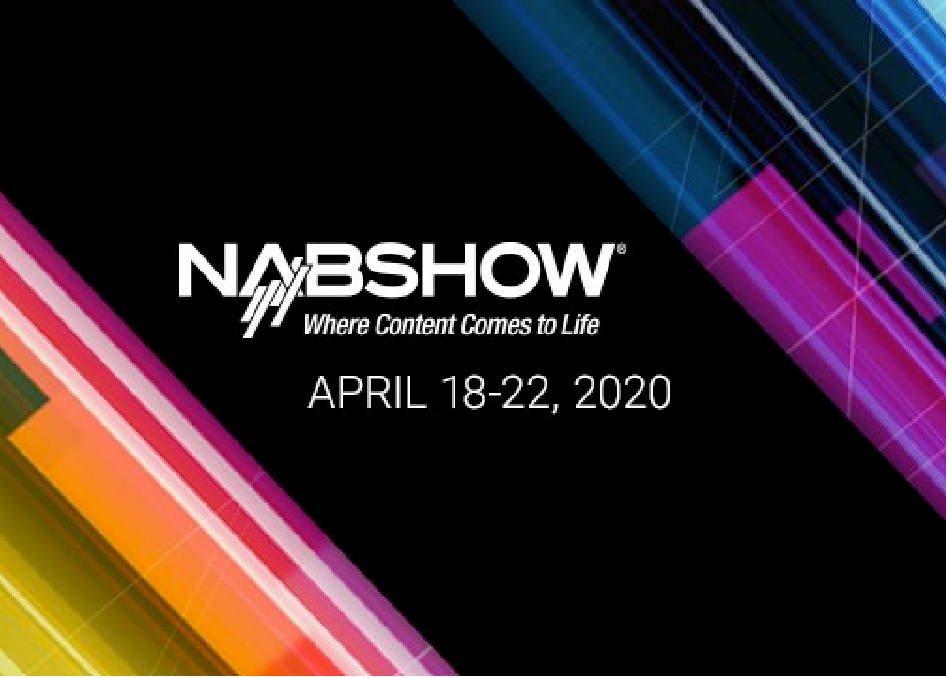 It is with great disappointment that Imagine Products has decided to NOT attend the 2020 NAB Show. This is due to growing concerns over the spread of the coronavirus. We must prioritize the health of our employees, product evangelists, customers and partners this April. We will truly miss the wonderful opportunities to see friends and colleagues as well as the chance to meet new ones.
But do not distress!! We still have plenty of exciting product updates and announcements coming in the next few weeks.
Stay safe and healthy everyone.