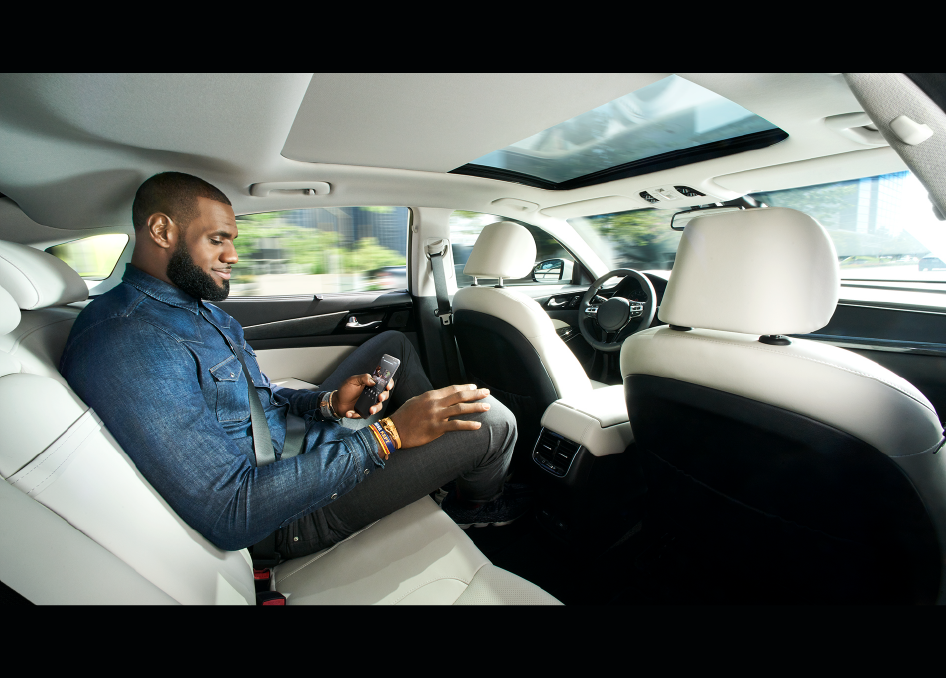 Imagine Products opened its doors in 1991 and in those 27 years there has been a sea of change in the technology and methodology for video acquisition and distribution.
For example, back in 1991 the term 'multi-media' had just been coined and there were great debates on what that meant and how emerging digital manipulation of video would affect business and revenue models.
Being forward thinking, our company was one of the first to have a web presence and to utilize email as a communication tool, even though few others had either. Back then no one would have relied on those for commerce transactions.
Now here we are today and no one would consider transacting commerce without those tools. Likewise, I believe we are at the cusp of another new era in how visual media is handled and monetized.
Artificial intelligence and cloud technologies offer new opportunities to interact and organize, from pre-production through delivery and archive.
So what do we mean by Workflow? Simply put, workflow is the methodology you choose to accomplish certain tasks. But in our industry today, we tend to think of the term 'workflow' as synonymous with the process of handling digital files.
Often when performing tasks there are many ways to get to the desired result. Some of course are more efficient than others and available technology and resources limit your choices. To demonstrate how workflow changes with technology and its effect upon user experience, consider for a moment the analogy of operating a vehicle from one point to another.
In the beginning, automobiles had only manual transmissions and only one interface to them – a stick shift on the floorboard. Similarly when file based video cameras emerged over a decade ago, there were few experienced operators nor recommended 'best practices' in how to care for those files. It was a very manual process of dragging and dropping files, and very susceptible to human error and data loss. As time went on, there were some variations on the manual transmission such as a column attached shift lever, but the human interaction only changed slightly.
When automatic transmissions appeared in automobiles they made the entry-level operation much easier and took a lot of the guesswork out of interaction. The workflow was dramatically improved through a technological advancement.
Likewise in video file handling, new tools emerged. Specialized copy utilities helped 'data wranglers' organize and reduce potential human errors, and alerts for equipment failures made it easier to get good results, even for novice users.
Now, much like the advent of self-driving automobiles the emergence of artificial 
technology as applied to imagery is cutting edge. While the advantages are clear, it's just beginning to become a practical option. And like all new technologies, how we apply AI and cloud tools will depend upon cost justified use cases and efficiencies to be gained. So are we ready for a fully autonomous video workflow from acquisition through archive?
Probably not. But the opportunity for some intermediate steps in the near future are coming into focus.  For example, many are already using the cloud for repositories and distribution options. But few have connected the ingest phase in a meaningful way or used AI for large scale indexing of metadata tags during acquisition.
Once indices are created and cloud shared, others will be able to access them for grouping, filtering and searching. Coalescing information and assets from multiple ingests can be a daunting task for large, multi-camera shoots, and is a perfect application for more automated AI and cloud interaction utilities.
Such tags could carry over from original material through to finished archived projects, and later paired with full resolution files should they too be uploaded or referenced in the cloud account.
Since AI involves mathematical analysis of video frames to interpret clues about its contents, it should likewise be useful in immediately detecting corrupt files and alerting the user to potential equipment failure. The metadata of bad files could be linked back to specific data sets coming from the same equipment that may be suspect. The overall consistency of video frames could be analyzed in purposeful ways to enhance quality control.
When we consider the data wrangling workflows of today, much still depends upon human tasks. Most of the popular applications and equipment as yet do not seamlessly pass information, relying instead upon operators' diligence and organization skills for best results.  Scene detection, voice, optical character and facial recognition technologies have cumulated in artificial intelligence services for images and video clips. But AI for imagery is in its infancy and still resource greedy. Look for audience appropriate indexing and filtering to assist in meaningful ways with the creative process.
In the short term the costs will force as much processing as possible to the local computer or equipment. For example, you'll see mostly pre-processing of video clips before uploading to the cloud services to reduce bandwidth, storage and processing costs. Eventually we may see the availability of AI toolkits for use on desktops or incorporated into hardware accelerators.
What workflow you employ can have a dramatic effect on efficiency and profitability. Like manual and automatic transmissions, to self-driving automobiles, there are many ways to accomplish the same task. And more people than ever are involved in the moving of media files. Which workflow lane will you be in?