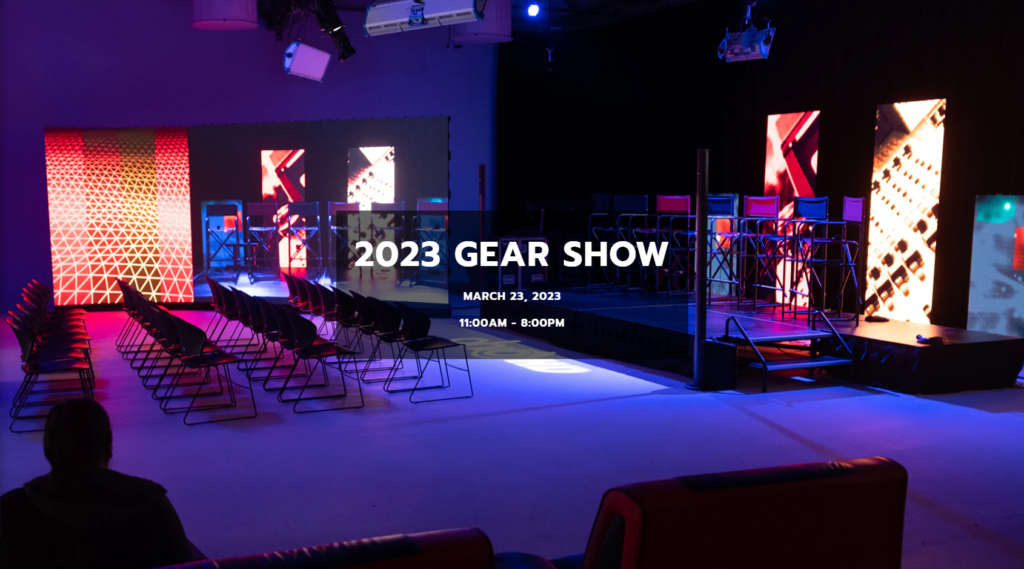 The OHD Studios Gear Show is returning this year, 2023!
After a multi-year hiatus the show is back with a exciting day of gear demos, informative industry panel discussions, and news from OHD Studios. The official schedule is soon to come, but visitors can expect exhibitors from ARRI, MagStor, Sony, Canon, and more!
So join us on March 23rd, 2023 from 11:00 AM – 8:00 PM ET to meet and network with some of the companies leading the way in the industry. We hope to see you there!