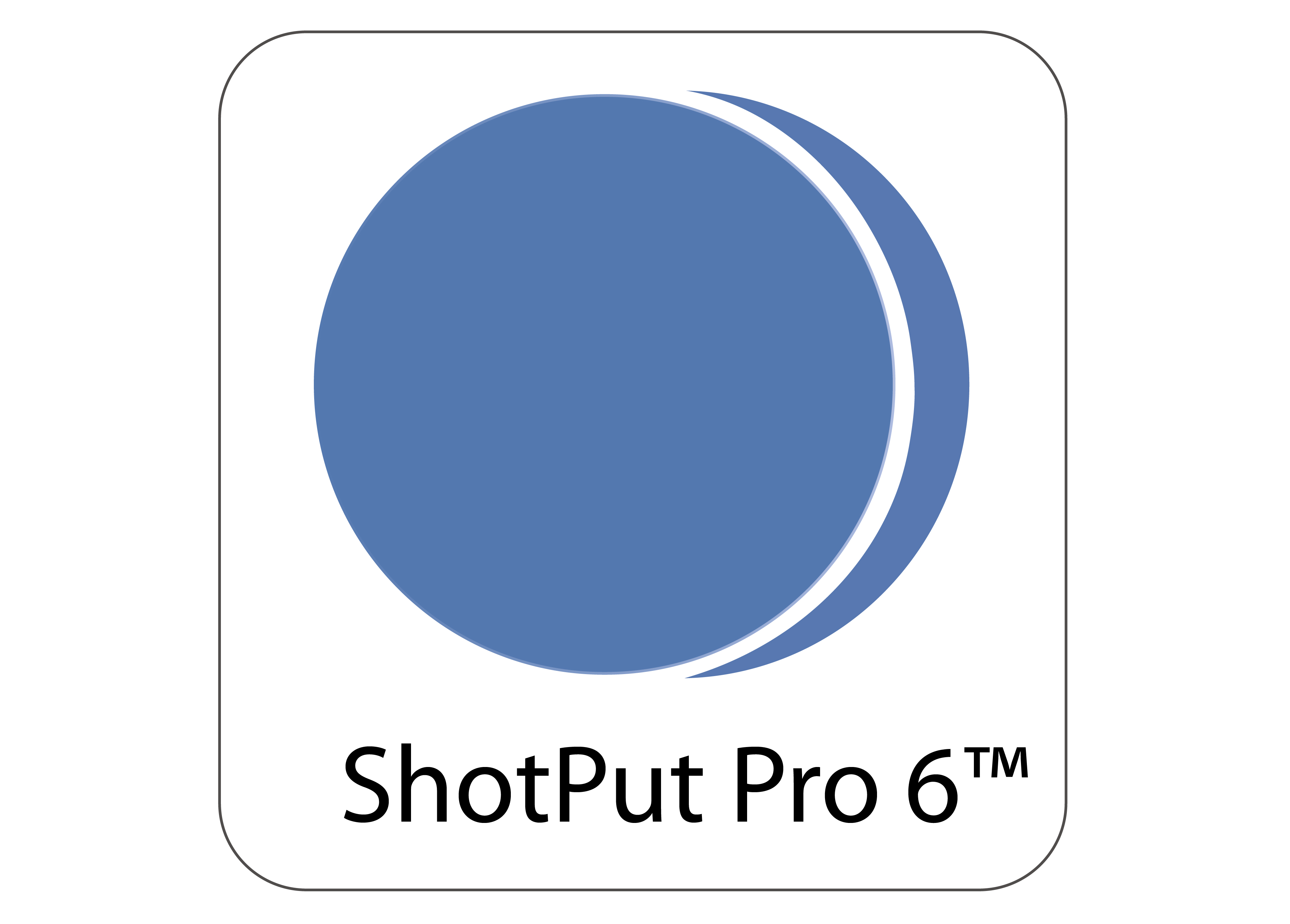 Written by Matthew Allard ACS, Published on Newsshooter.com
ShotPut Pro has been the de-facto standard copy and verification program used by major movie studios for years. While the program has always been bulletproof, times have changed, and the user interface was starting to look a bit long in the tooth. After recieving customer feedback, Imagine Products set about to completely redesign the user interface in their latest version – ShotPut Pro 6.
The new user interface still includes the traditional preset mode, but they have now included a new destination mode. This makes for a much more intuitive drag and drop system. You can also give your files an offload identifier so ShotPut Pro will automatically create a destination folder for you on the drives you have selected.
What I like about ShotPut Pro 6 is that you can now also just drag and drop between drives or individual folders without it automatically creating new output folders. This is very quick and easy to do and you can avoid the confusion of copying the same material to multiple different folder names on the same drive.
Another nice feature is a new status bar shown when backing up and verifying your files. The bars are different colours depending on what the program is doing. Light blue for copying, dark blue for verifying, orange if you have cancelled the offload, and green for once it is completed. There's also a time remaining indicator, so you know exactly how long the file is going to take to copy.
One of the most useful features is that ShotPut Pro 6 can pause and resume the copy process if it is interrupted. Even if you eject hard drives or camera cards or shut the lid on your computer, as long as you don't close ShotPut Pro you can go back and continue the copy process from exactly where it left off. One thing to bear in mind: this only works if you're copying multiple files, if you are just copying one long file, it will not let you pause the copying process.
Also new is the ability to create PDF reports with a company logo, offload name, metadata and thumbnails for each video file. As with previous versions of ShotPut Pro you can also have the program text or email you a report once your offload is complete. This gives you peace of mind and you don't have to sit around and wait and check if your files were offloaded and verified.
The only negative thing I found about ShotPut Pro is that if someone enables the PDF report option with thumbnails, that of course costs some time since the files are further interrogated to extract metadata and thumbnails. I also found out that in Advanced Preferences settings, the default is to read the source files a second pass when calculating checksums. The idea behind this process, while it too costs a bit more time, helps detect failing cards, over-heating cards or card readers giving off inconsistent data. These are potentially disastrous errors that if you're serious about your data back up, are worth the cost of some time to catch.
ShotPut Pro certainly has a lot of features and the new improved user interface is nice to use. I love the email and text alerts notifying you when files have been copied and verified. The ability to pause and resume copying is also extremely handy. The customisable PDF reports are great if you're working on a large set and allow you to provide accurate information about exactly what has been backed up to clients or editors. While it isn't as fast or as simple to use as some competitors, it does offer a lot more features that may be better suited to users who require a more in-depth program.
ShotPut Pro 6 for Mac is available for download now, and if you are a Windows user, don't worry, there will be a new version available for you in the next few weeks.
How to Purchase ShotPut Pro 6 for Mac
Stand alone new purchase $129 US
Upgrade ShotPut Pro 5 to ShotPut Pro 6 for $49 Us
To upgrade from the ShotPut Pro 5 application: Open the application menu and select "check for upgrades" you will be prompted from there to log into your account and purchase the upgrade.
To upgrade from the website: Log into your account and navigate the ShotPut Pro macintosh page. Select the upgrade, once purchased the download link and account wide serial number to activate your new software.
If you own more than one license of ShotPut Pro 5 you will need to upgrade each one of the licenses.
About ShotPut Pro: ShotPut Pro is an offloading application optimized for the media and entertainment industry. ShotPut Pro quickly and securely offloads any file, folder or media using drag and drop functionality and checksum technology. Offload from multiple locations, to multiple locations automatically with watch folders. ShotPut Pro will send email or text notifications when the offload is complete and generate exportable offload logs and reports. For more information visit the Offload Home Page at www.imagineproducts.com