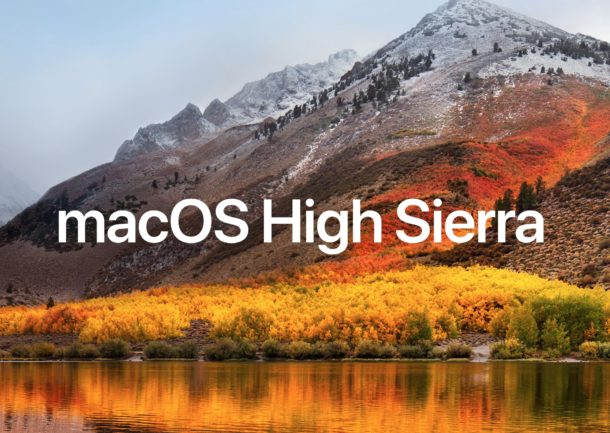 Here's the good news – ALL Imagine Products applications are High Sierra compatible. But before you hit that update button, let's take a quick look at what High Sierra is and what you can expect.
From Apple:

New technologies at the heart of the system make your Mac more reliable, capable, and responsive – and lay the foundation for future innovations. macOS High Sierra also refines the features and apps you use every day. It's macOS at its highest level yet.
New Features:
Apple File System – for a complete overview check out our APFS blog – this allows ShotPut Pro to support the file cloning feature – which saves drive space
64 bit architecture for flash technology with the ability to scale for future uses
common tasks happen instantly, iApps have all gotten face lifts and added features
built-in encryption, crash-safe protections
more powerful GPU and the ability for apps to utilize GPU more efficiently like PrimeTransocder
High Efficiency Video Coding – H.265 – hooray for more 4k
So there are the quick facts! Imagine is ready for High Sierra, are you?