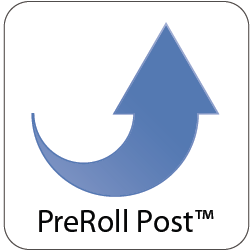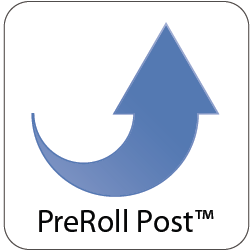 Are you archiving with PreRoll Post Windows and feel like your verification speeds are too slow? Here are some helpful tips on how you might be able to increase verification time.
Slow verification speed is often caused by another software attempting to access the LTO drive while PreRollPost is doing its verification.  The most likely cause of this is anti-malware software scanning the LTO deck and treating it like a random access hard disk and not a linear tape drive.
To fix this please exclude your tape drive and PreRollPost.exe from the anti malware software.  To do this with the built in windows defender please follow these steps:
1.    In search type in "Windows Defender"
2.    Open the windows defender application
3.    Click settings in the top right hand corner
4.    Click "Add an exclusion" under the Exclusions category
5.    Click exclude a process and type in PreRollPost.exe
This fix should be immediate and can be done while a verification is in progress.
Similar steps may need to be followed if you have additional anti-malware software installed. Archive Securely!
About PreRoll Post:
 PreRoll Post is an LTFS archiving application optimized for the media and entertainment industry. PreRoll Post securely archives assets to LTO tapes or ODA cartridges using simple drag and drop functionality as well as checksum technology to ensure archives are 100% accurate. PreRoll Post uses the LTFS open-source so even tapes not created in PreRoll Post can be imported and retrieved (*only those using LTFS). PreRoll Post is compatible with any LTO tape drive as well as Sony's Optical Disc Archive. For more information visit the
Archive Home Page
on
www.imagineproducts.com