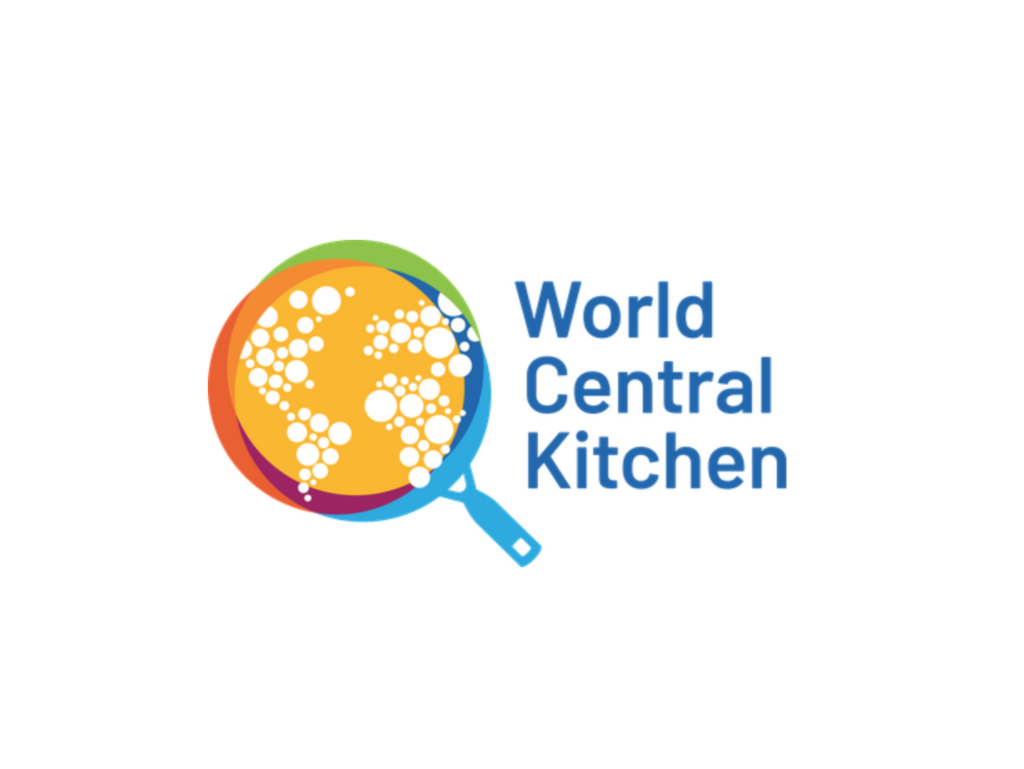 Who Are We Campaigning For?
We are campaigning to raise donation funds for those impacted by the war in Ukraine and other nearby countries. Since Russia began its attack on Ukraine more than 3.5 million people have been displaced, primarily including women, children, and seniors. As a result, they fled from their home country and are actively seeking relief from numerous dangers presented by Russia's armed forces. These include artillery attacks, food shortages,  job losses, and a lack of medical supplies. According to the UNHCR, the majority of refugees are fleeing to Poland where they face up to 24 hour wait times before they can enter the country. In order to provide support to those stuck at border crossings, World Central Kitchen is urgently distributing hot meals to hundreds of different locations across Poland, Romania, Hungary, and Ukraine. Sometimes, this is the first hot meal refugees receive since beginning their journey.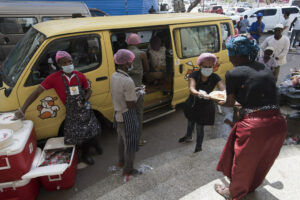 How is World Central Kitchen Helping?
Already, WCK (World Central Kitchen) teams have served over 1,000,000 meals across 55 cities, and this is just the beginning. As more refugees continue to flee the war, WCK hopes to increase its relief efforts to match the growing numbers. Along with providing hot meals, the non-profit provides dry goods and cooking equipment to partners across Europe. In the city of Lviv, in Ukraine, trucks load with food and head to nearby cities for immediate delivery.
How Can You Donate?
As WCK prepares for one of its largest relief efforts ever, Imagine Products Inc.® is launching a donation match campaign. We will match all donations made to our fundraising page up to $2,000. Imagine Products firmly supports the people of Ukraine and World Central Kitchen in their relief efforts.