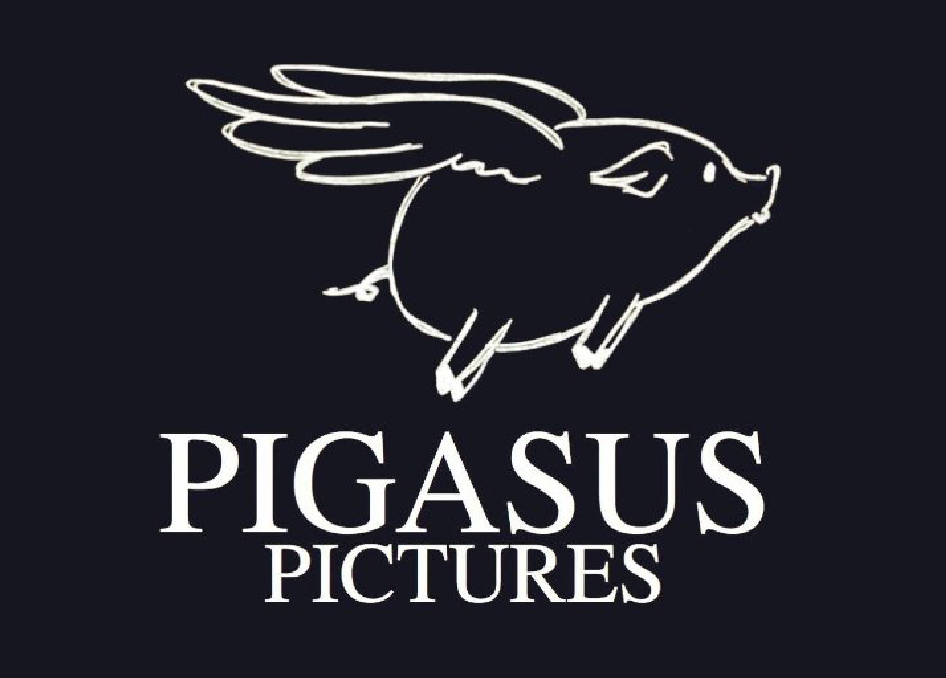 "Three years after raising its curtain on operations, Bloomington-based Pigasus Pictures is making its mark, with one award-winning feature film to its credit and another with growing expectations set to wrap up production within a month.

And the firm's two young Hoosier founders say they're ready to accelerate production even faster.

The company's early success has put a spotlight on a unique financing method founders Zachary Spicer and John Armstrong are using for Pigasus' projects, including three more feature films and two television pilots. All that work is slated for production in 2018 and 2019, with initial release by 2021."
I stumbled upon a great article from the IBJ this morning and wanted to share it not only because it comes straight out of Indiana but it also outlines a unique outlook on feature films, budgets and quick timelines for production. The production company, Pigasus is "a small-town production company with a forward-thinking, community-focused approach to filmmaking." Rooted in Bloomington Indiana, owners Zachary Spicer and John Armstrong say they shoot all over the state and edit in Bloomington.
'"Indiana has a lot to offer in terms of landscapes," Armstrong said. "From the flatlands of northern Indiana to the hills of southern Indiana, it's very diverse."'
Their unique funding plan is what really caught my eye!
"The Pigasus founders aim to raise $6.5 million to produce "Ms. White Light" and the company's other five upcoming projects. The duo said they're off to a good start and feel confident about reaching their goal but declined to say how much they've raised so far. They have set up a private equity fund as a separate limited liability company. Pigasus is manager of the fund—and has a small stake in it. There is no limit to the number of investors, Armstrong said. Pigasus can allocate some of its ownership share for each production as an incentive to actors or any creative partner. Investors get paid back first, Armstrong said. Once investors "are made whole," he explained, the creative team and actors get a share of the profit based on pre-arranged agreements."
Read the full article here to learn more about their funding and distribution process.
The Good Catholic Trailer – Pigasus Productions
And because they're Indiana University alums (and it's my alma mater), I will leave you with this gem: