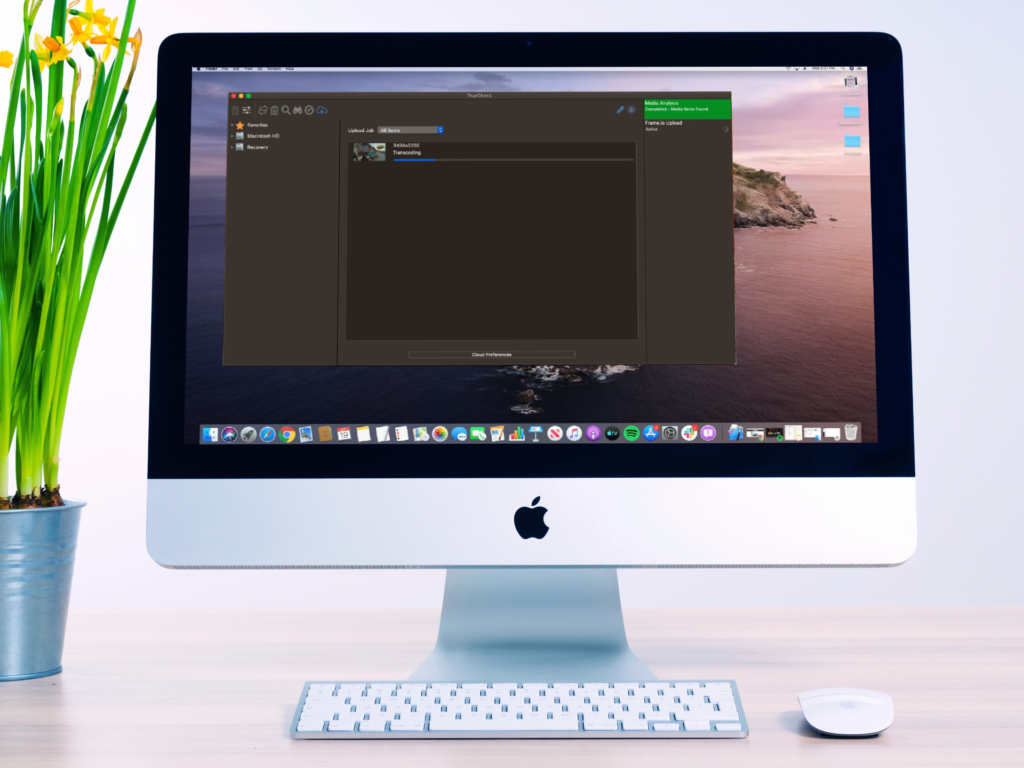 The most recent release of TrueCheck 2019.2, integrates with the popular cloud-based collaboration platform Frame.io.
"At Imagine, we recognize that cloud based workflows are future focused and as such we're helping bridge the transition from desktop applications. One example is the incremental step of enhancing TrueCheck, a file comparison and analysis software, with the feature to transcode if needed and upload video clips to Frame.io accounts," said President of Imagine Products, Dan Montgomery.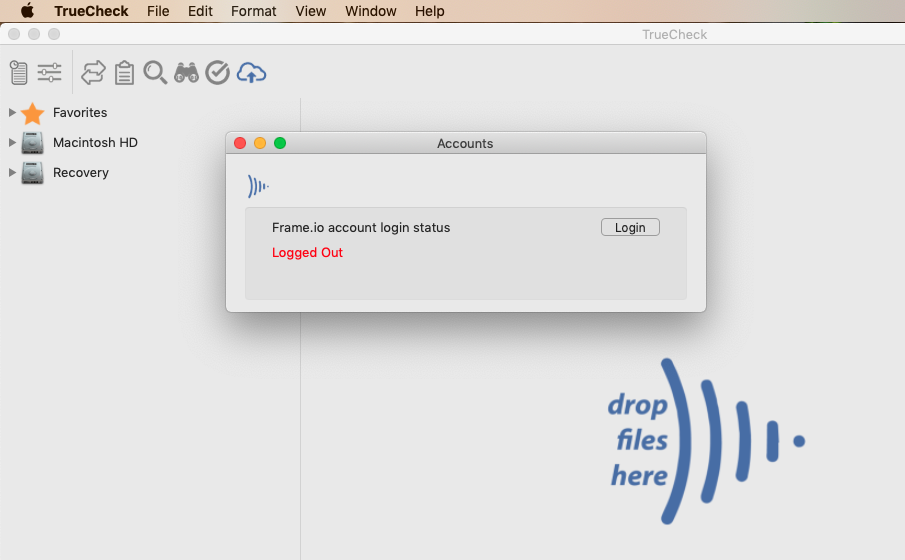 From the TrueCheck  menu, select Accounts. Then select the Frame.io icon and finally the login button. From here, the Frame.io site will automatically launch and prompts to log in will appear.
Users can then choose the project they want to upload to from TrueCheck.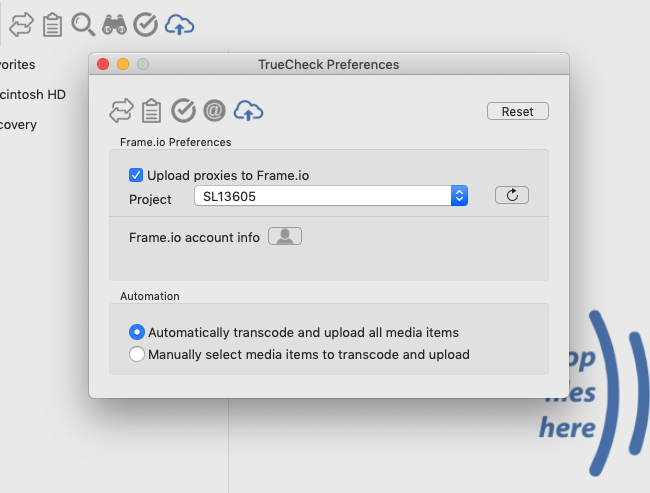 And that's it. Congrats! You're successfully uploading to Frame.io with TrueCheck!
How do I get TrueCheck 2019.2?
If you already own TrueCheck, select "check for updates" from the application menu. The program will prompt you through the update.
TrueCheck is available for purchase as a perpetual license and 15 or 45 days rentals.
Learn more about TrueCheck here!